Update: I'm re-reading this post years later and apologize for how annoying it is. I actually can't stand Talk Like a Pirate Day. That being said, Triple Espresso Brownies are great when you have some packaged brownie mix and want to doctor it up.
————————————————————
Yo Ho! It's Talk Like a Pirate Day, so I've pillaged and plundered Pillsbury's website for a recipe.
"X" Marks the Spot!  Here's the recipe for Triple Espresso Brownies.
This one's a treasure, me hearties. But Avast! It calls for brownie mix. If ye be looking for scratch, well, WALK THE PLANK!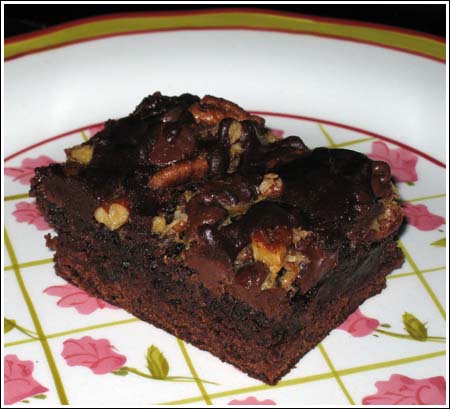 Related posts: