Well, no cookies today. Just Brownies!
Here's a picture from our trip to Sea World. The girls paid for it with their Girl Scout Cookie profits.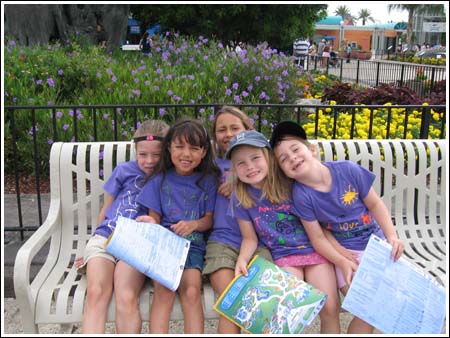 We had an amazing day. My favorite part was the killer whale show which always makes me a little teary-eyed. It was even better today because I got to watch some of the girls take in Shamu for the first time ever. "It's a lot better in real life, huh?" I think I said that at least 10 times.
Related posts: