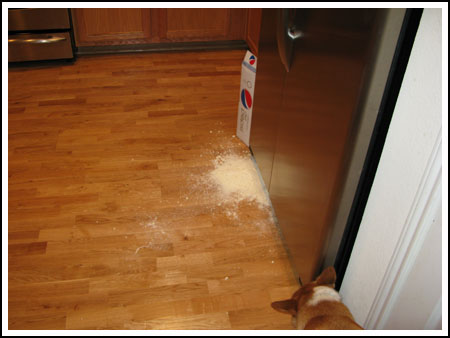 Happy Thursday! I kicked off the morning by dropping a pan of unbaked bar cookie crust on the floor.
After that, I didn't feel like baking so I threw together some 7-Layer Bars and headed to the computer to read more about Caribbean islands. While I was reading, Katrina sent me an email saying to open Goop, so I did and it's cookies!
Sometime I forget to open Goop, so it's a good think I have friends to alert me when important issues arrive. This one is a keeper because it starts with Gwyneth's recommendation of Tate's Chocolate Chip cookies followed by a chocolate chunk cookie recipe and what appears to be quite a remarkable blondie.
I don't think it's been archived yet to http://www.goop.com/?page=newsletter_vcn&category=make, so until it's posted, you'll have to just check the newsletter.
Related posts: