This post isn't exactly cooking related, but since I've mentioned our local public library and a few issues I've had with it, I thought I'd tell you about an alternative I'm testing. It's called Bookswim, and the best way to describe it is like a Netflix for books. You make an account then put a group of books you want to read in a" pool". Depending on which payment/reading plan you've chosen (the light reader plan sends you 3 books at a time for $23 a month plus a free trial), Bookswim sends you some of the books, along with a postage paid envelope. When you've finished, you send your books back and Bookswim sends you more books from your pool. Meanwhile, you go and refill your pool. As long as your pool is full of books, they'll keep sending them.
Pros: Along with a few current novels for which I would have had to pay about $35 total, I've finished "A Homemade Life" and have David Lebovitz's "Sweet Life in Paris" on the way. I obviously will not get to keep the cookbooks in my cookbook library, but this is a great way to kind of test the books and see if they're worth buying.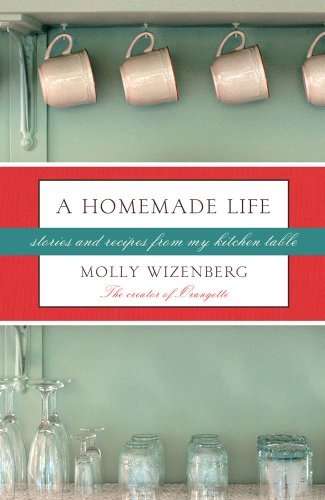 Another benefit is that if you like books about style, diets, health fads, or things that tend to evolve rather quickly, being a member of Bookswim will let you surf through books you might be interested in temporarily. Or books that you want to read, but probably won't need lying around the house a year from now.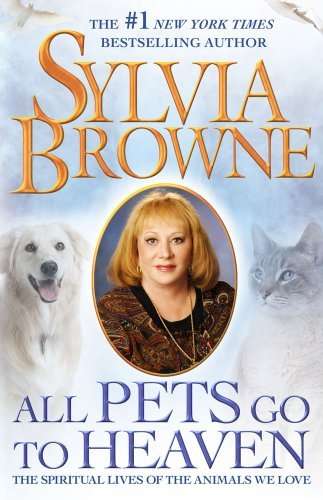 And finally, something I appreciate is how after I've selected a book or shown interest in something, a recommendation comes up.  Amazon has this feature too, but in this case instead of having to pay for a book that's been recommended, I just throw it in the pool.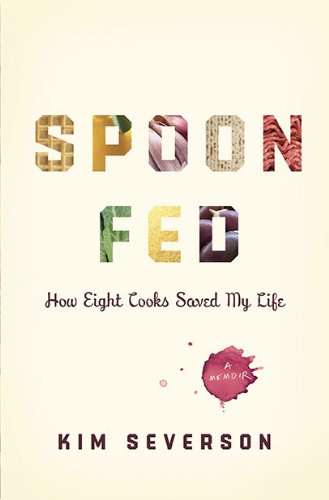 Cons: Bookswim is growing and the site is not perfect. For instance, I've entered a few authors into the system and only a couple of their books came up. Also, I put "Scumble" by Ingrid Law in my pool for Fuzz (she loved Law's first book "Savvy"), and for some reason "Scumble" got displaced by "Zero History" by William Gibson which I'd ordered for Todd.   I went back again to try to find Scumble and it didn't even come up.  Where did it go??  Fuzz has been waiting patiently for Scumble, but since it seems to not be available, we're going to have to keep waiting or buy it anyway. But these issues could have been due to my not managing my pool correctly. I'm still figuring it out the process.
If you have a great library system and have learned the ins and outs of how to use it, this might not be for you. However, if the library is not an option for you and you buy at least one new novel a month and end up throwing it in a pile or trying to find a friend to share it with to justify the money you've spent.
Related posts: