Things are pretty quiet around here…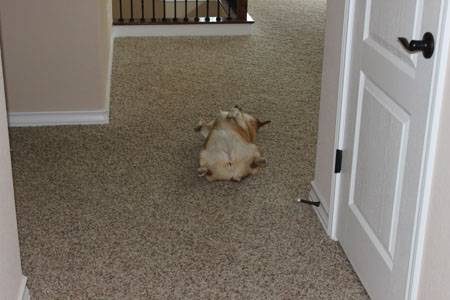 …so I'll just go ahead and tell you who the Morton Salt Giveaway winner is: Kerstin from Cake Batter and Bowl! I know she'll make good use of that salt.
Meanwhile, today's treat is going to be a little late.  It's an evening dessert rather than an afternoon dessert and it's not ready.
Related posts: