If you're an OREO fan who likes the idea of going to New York and meeting OREO enthusiasts from around the world, here's a contest just for you.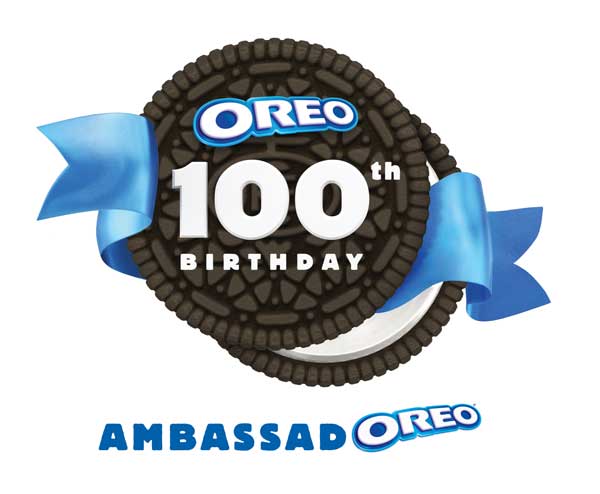 OREO is searching for people who "truly embody the spirit of OREO" to show their appreciation for the cookie via home videos. Full details can be found here, so grab your video camera and check out all the rules before entering. The deadline for the contest is July 15.
P.S.  If you win, I want to know about it!
Related posts: