The Daily Cookie, 365 Tempting Treats for the Sweetest Year of Your Life
, is now available! If you love baking or are looking for a great gift book, you can buy it on
Amazon
,
Barnes & Noble
,
Indie Bound
, or at your favorite book store. I hope you enjoy The Daily Cookie. Thanks for your support.
COOKIES OF THE MONTH
February
Cookies (or in this case, cakes) for this month were a little more decadent than the ones from January.
One thing I discovered was a new recipe for Red Velvet Cupcakes.
I also shared (and received recipe requests for!) my Black Bottom Cupcakes.  I like this version because the cream cheese part stays white and doesn't sink to the bottom like in some recipes.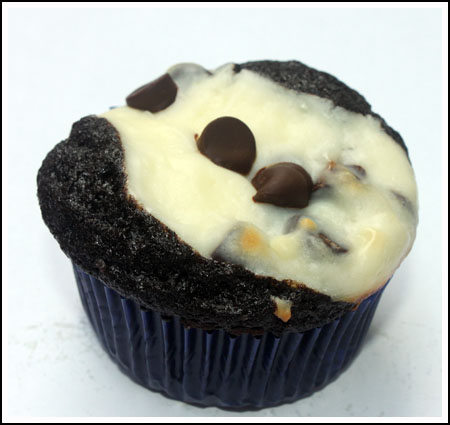 Looking back, I hardly made any actual cookies this February. It was mostly cakes, rolls and cornbread.
JANUARY
The recipes on this list fall into the slightly more wholesome category. I would feel good about putting any of these in Fuzz's lunchbox!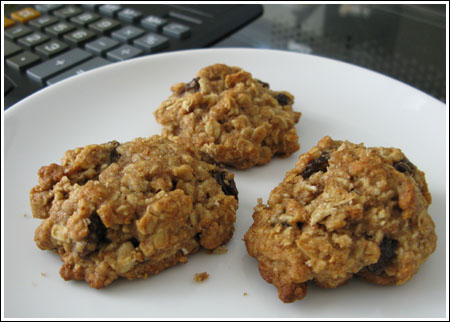 Chocolate Chip Cookies Made With Oil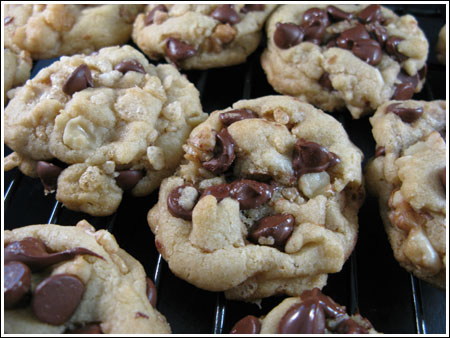 Crunchy Oatmeal Cookies with Wheat Germ
Kids' Choice Fruit and Oat Cookies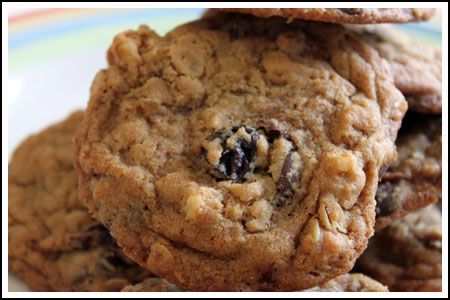 Blueberry Oatmeal Cookies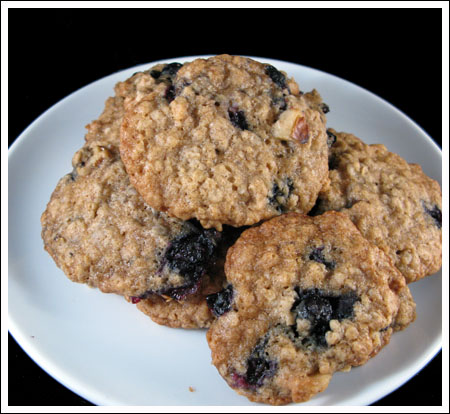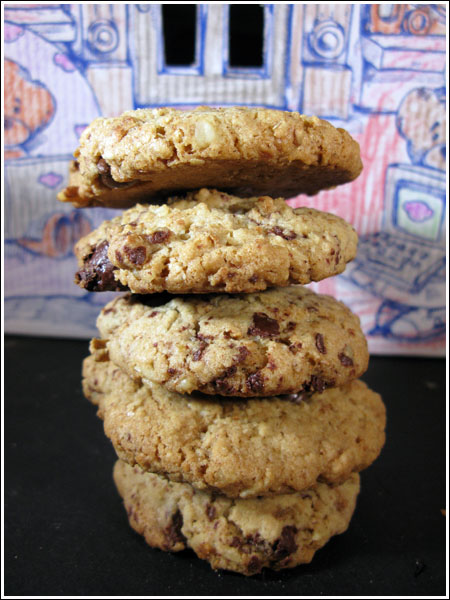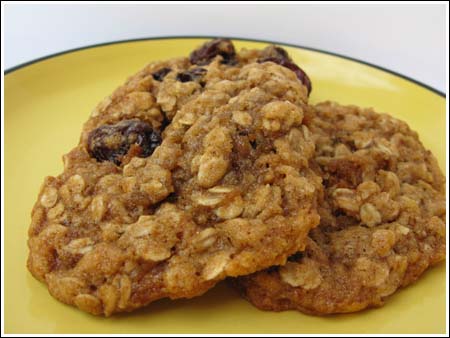 Published on January 14, 2011