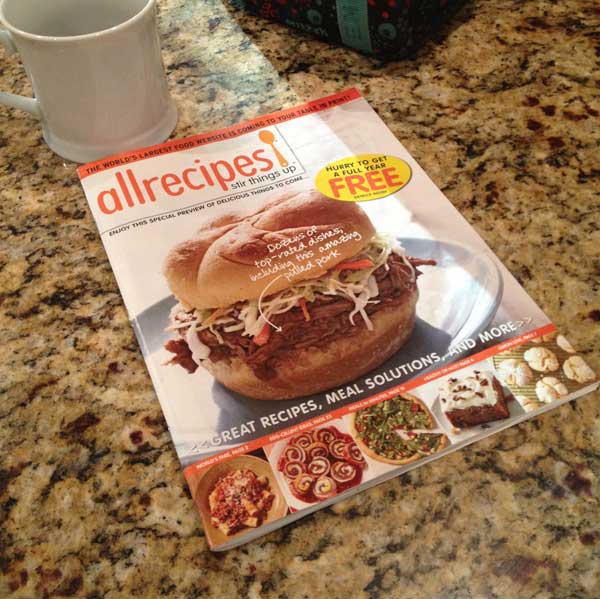 Lemon Lush from All Recipes Magazine
Author: Cookie Madness
Prep time: 10 mins
Cook time: 240 mins
Total time: 4 hours 10 mins
An easy lemon dessert made with instant lemon pudding mix, cream cheese and a shortbread crust
1 cup all-purpose flour
1/2 cup butter, softened**
1 (8 ounce) package cream cheese
½ cup granulated sugar
1 (3.4 ounce) package instant lemon
pudding mix
1 3/4 cups milk
1 (8 ounce) container frozen whipped
topping, thawed
Preheat oven to 350 degrees F (175 degrees C). Grease an 8 inch metal pan (glass okay too, but you might want to lower the temp to 325).
In a medium bowl, combine the flour, salt (if using) and softened butter using a pastry cutter until a ball forms. Press into the bottom of dish and bake for 20 to 25 minutes or until lightly golden. Let cool completely.
In a medium bowl, beat the cream cheese and sugar together until smooth and well blended. Spread evenly over the cooled crust. In another bowl, whisk together the lemon pudding mix and milk for 3 to 5 minutes. Spread over the cream cheese layer. Chill until set, then spread whipped topping over the top.
Recipe by
Cookie Madness
at http://www.cookiemadness.net/2013/03/lemon-lush-from-all-recipes-magazine/