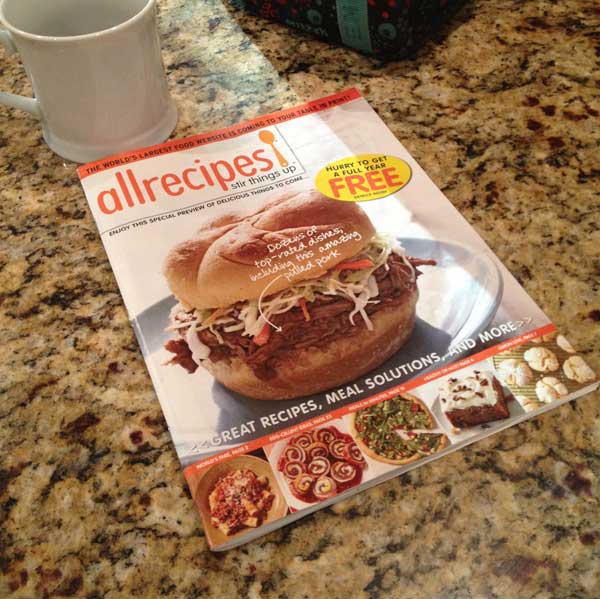 Lemon Lush from All Recipes Magazine
Author: Cookie Madness
Prep time: 240 mins
Cook time: 25 mins
Total time: 4 hours 25 mins
An easy lemon dessert made with instant lemon pudding mix, cream cheese and a shortbread crust
Crust:
6 tablespoons butter, softened**
3 tablespoons granulated sugar
3/4 cup all-purpose flour
Filling
1 (8 ounce) package cream cheese
1/2 cup granulated sugar
1 (3.4 ounce) package instant lemon
pudding mix
1 3/4 cups milk
1 (8 ounce) container frozen whipped
topping, thawed
Preheat oven to 325 F if using a glass dish or 350 F if using a metal dish. Grease the 8 inch square dish.
In a medium bowl, beat the butter until creamy. Beat in the sugar. Add the flour and stir until well mixed. Press into bottom of pan and bake on center rack for 25 minutes or until the edges are just slightly golden. Let cool completely.
In a medium bowl, beat the cream cheese and 1/2 cup sugar with a handheld mixer until smooth and well blended. Spread evenly over the cooled crust.
Wipe out the bowl and add the pudding mix and milk. With the mixer on low speed, beat for about 3 minutes or until slightly thickened. Pour over the cream cheese layer. Chill until set, then spread whipped topping over the top.
If using unsalted butter, add a large pinch of salt to the crust mixture when creaming the butter and sugar.

To loosen the crust from a glass pan, put the cold dessert on a rimmed baking sheet and fill the rimmed baking sheet with hot water. The heat from the water will loosen the crust somewhat and you'll be able to scoop it out with a metal spatula. Another trick is to bake and assemble the dessert in a metal pan lined with parchment paper. When it's very cold, lift from pan by grasping and lparchment from pan, set dessert on a cutting board and cut into squares. You lose the aesthetic appeal of the glass pan, but the dessert is so much easier to cut when you lift the whole thing out. If you want a really neat cut like the one in the photo, freeze it before lifting from the pan. Cut it into squares while frozen and let the frozen squares thaw in the refrigerator.
Recipe by
Cookie Madness
at http://www.cookiemadness.net/2013/03/lemon-lush-from-all-recipes-magazine/