Well, first off….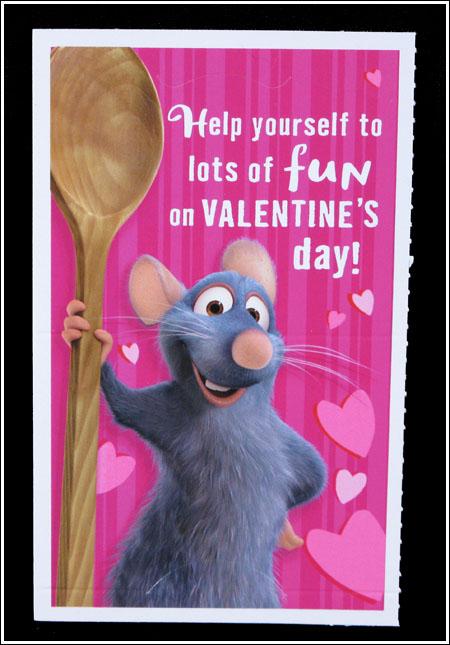 I'm in the midst of last minute Valentine's Day preparations. If you find yourself in the same predicament, check out a few of the suggestions below.
Extra Big Small Batch Chocolate Chip Cookies – Easy and cute!
Small Batch Toffee Cookies – Really delicious and makes just enough for one or two friends.
Lazy Mom's Cut-Out Sugar Cookies – Something for the kids to do while you're making Valentine's Day Dinner. Make the cookies early so they'll be ready to go.
Tex-Mex cookies. These are so good. Make sure you use natural cocoa.
Mini Chip Cut-Out Cookies from the Nestle test kitchen (where they know what they're doing).
Bottle of good wine! 
Related posts: