"Ay Caramba!" Only 3 more shopping days until Cinco de Mayo.
Maracas. Check
Pinata. Check
Tequila. Check
Mariachi Band. Check
Brownie Mix. Check.
Cinnamon Toast Crunch Cereal. Check.
The list is a little different this year thanks to Valerie and her Mexican Chocolate Brownies, a recipe she created for the Pillsbury Bake-off.   Along with being perfectly themed for the holidays, they are delicious, with a crust made of crushed cinnamon cereal, a fudgy brownie center and a cinnamon sugar topping.
Recipe (with reviews) is here.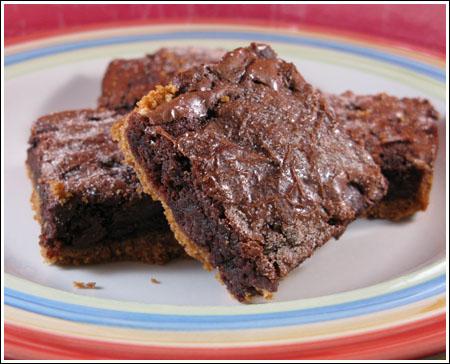 Related posts: