Happy Halloween, Ghouls and Ghosts!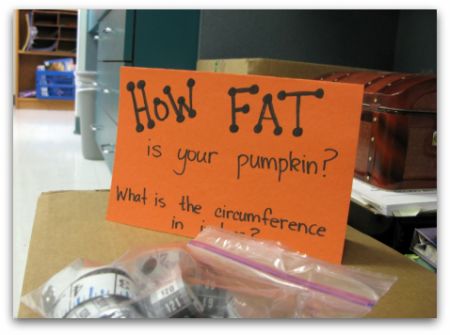 Today was the day we were supposed to "paint" that pie pumpkin. As it happened, we didn't paint it at all. Instead, Fuzz's class had to weigh and measure their pumpkins, then gut them and count all the seeds by ten. Sounds like party to me! See, our schools aren't allowed to celebrate actual Halloween, so this event was called The Great Pumpkin Experience. It was fun, plus I got to meet the class Gecko.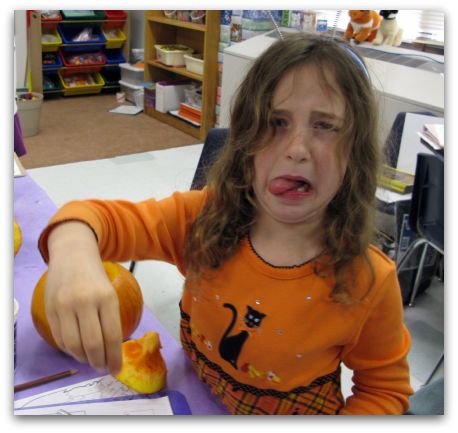 I'm not exactly sure when or what today's cookie will be. Maybe I'll make jelly donuts for all the trick-or-treaters.
(not really)