Hello from Mission Bay, San Diego! We're heading home and I have lots to write about (we used VRBO for the first time), but first, here are a few pictures. I forgot the cord that connects the camera to the computer, so for now, I only have iPhone photos.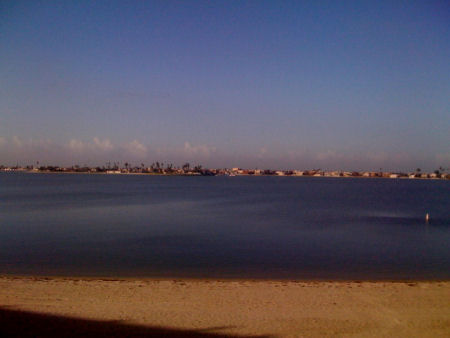 The San Diego zoo is incredible. We've visited zoos all over the country and this one is the best! It's shady, cool, pretty, and all the animals seem healthy and friendly. And there are pandas.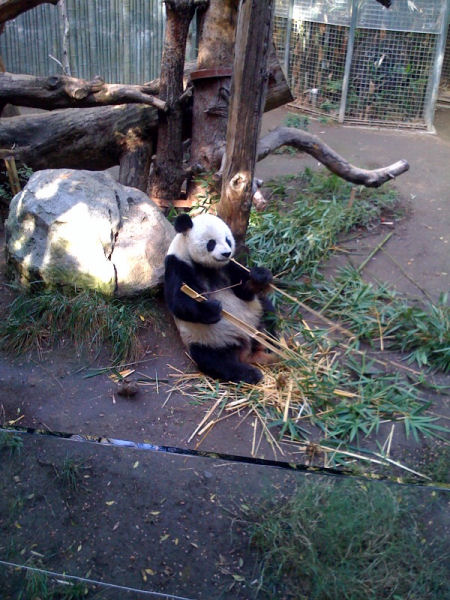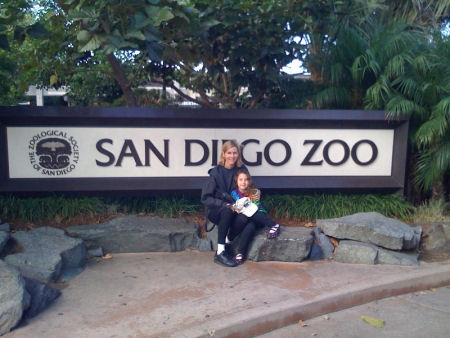 I'll post more photos soon. As for cookies, I've been stocking up on whatever I can get from Trader Joe's. I love their crunchy little chocolate chip cookies that come in the big tub and I've eaten a ton of their anti-oxidant granola. Here in California, they also sell vegan muffins from Zen Bakery.  Those are growing on me (though they taste a little healthy).
Despite all the trips to Trader Joe's, we've managed to fit in some great restaurant meals which I'll tell you about later. We also found two new spots for the Sweet Places page – George's Modern in La Jolla for their desserts and Powell's Candy Store, which is definitely the best candy store I've ever visited.