The first recipe contest I ever won was sponsored by Philadelphia Cream Cheese, so I'm very happy to tell you about this one.  It's round two of The Real Women of Philadelphia Contest hosted by Paula Deen.
The first Real Women of Philadelphia contest was a blast for those who entered.  Home videos were made, mini challenges were held, and the whole thing culminated into not only an event, but a friendly community which Paula seems to love being a part of.  After reading about the event, I wished I'd made a video…but I know my limits and am so glad they've added this second contest with no videos required.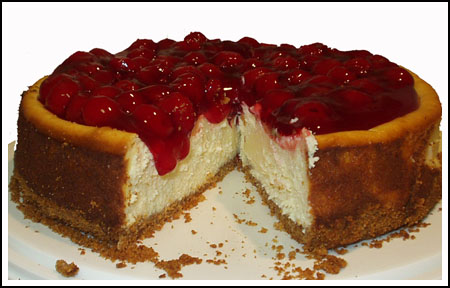 This second contest is all about using your imagination in the kitchen and sharing ideas.  And if that's not enough to motivate you, maybe the prize will. RWOP contest is giving away $500 A DAY for 16 weeks. Plus, recipes will NOT be judged by on-line voting, but rather Appeal (50%), Ease of preparation (25%) and Creativity (25%).
This is so exciting!  I hope all of you enter because the odds look pretty good.  Make sure you read the rules, but from what I understand it goes something like this.
Starting with the week July 19 through July 23 (Monday through Friday) they will choose a winning recipe every day, then continue on for the next 15 weeks after that giving away more prizes every Monday through Friday. That gives you Saturday and Sunday for cream cheese baking/experimenting marathons.
Questions, anyone? Here's the Real Women of Philadelphia FAQ. It's always important to read the rules, but to sum it up they're going to mix and match recipes categories with themes, so make sure you check out what the week's theme is before submitting your creation. It's not complicated.
Here's a link to the official rules. I suggest reading them after you read the FAQ.
Good luck!
Related posts: