Hello from Hershey, PA!
After a busy two days of touring Chocolate World, learning about cacao beans at The Chocolate Lab, doing chocolate tastings, exploring the Hershey Museum, baking cookies in the Hershey Test Kitchen, sharing cookies with the wonderful kids and house parents at The Milton Hershey School and taking a long ride through Hershey's "Sweet Lights" Christmas light display, I'm beat! I have much to write about and photos to share, but I need to get home to a faster computer where I can process my photos (and my thoughts). In the meantime, if you are interested in Hershey and active on Twitter, you can see some photos from today using the hashtag #Hershey. People tweeted everything.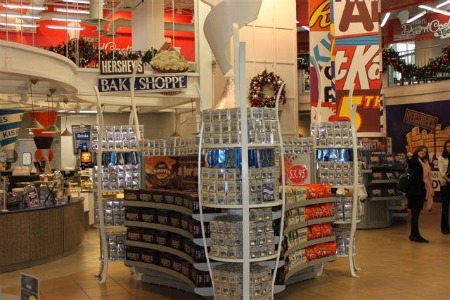 I promise to have a more thorough review of The Hotel Hershey here on Cookie Madness and Trip Advisor, and I'm also looking forward to posting pictures from this evening's party at The Milton Hershey School, an unforgettable experience.
For now, I'll leave you with a photo of this guy who's coming home in my bag.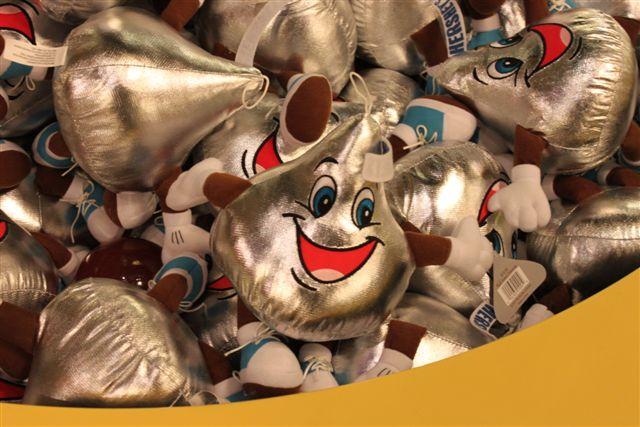 Related posts: