This post is so dated, but I'm going to park it here so you all can see my first attempt at making Parisian Macarons as a reminder not to give up .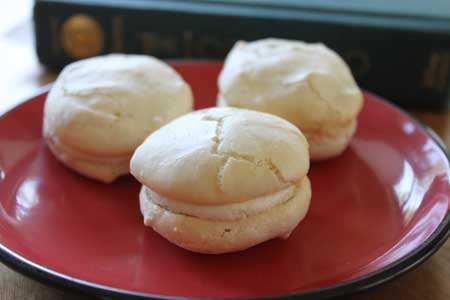 Another attempt. Getting better, but with cracks.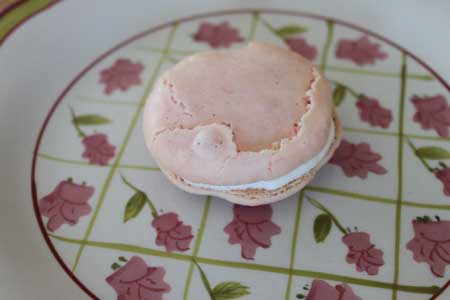 Still getting better! Chocolate Macarons are easier than others.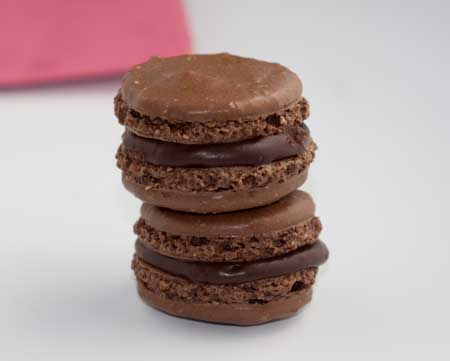 Not terrible.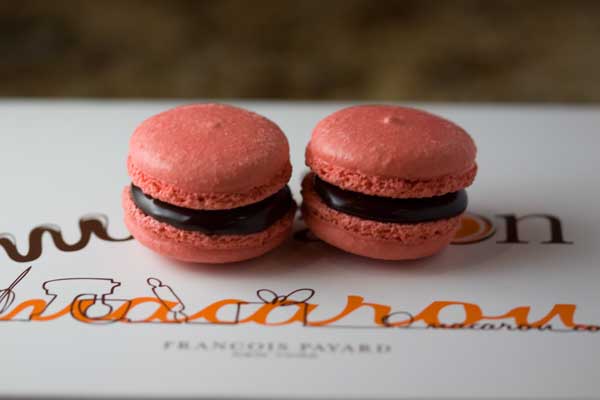 Some from a bakery. I think I can do this!