Update:  This contest is no longer running and the links don't work anymore.  
—————————————————————-
Do you have a state cookie? To promote their new line of bakeware, Better Homes and Gardens asked bloggers to participate in their BHG Live Better State Cookie Contest by posting a photo of a cookie representing their state. Our mission is to help them pick a winner by voting.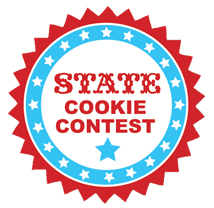 Now don't worry.  I'm not asking for your vote because I don't have dog in this hunt, but I did think this promotion was kind of fun.  Plus, it's educational.  For instance, did you know that the state soft drink of Nebraska is Kool Aid?  I actually did know that, but when I first found out I thought it was quite amusing.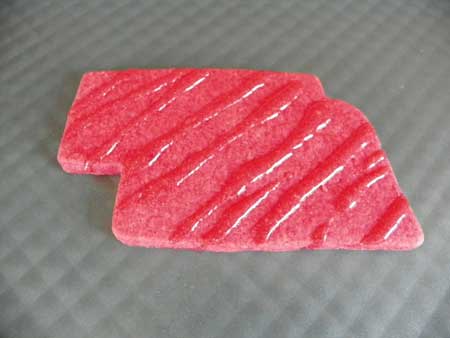 And I love the Texas cookie because rah, rah, rah! I'm from Texas.  Go Texas!  Texas forever! Also, what a nice job she did with the Texas shape. I'm not sure I would have thought to put colored frosting on pecan bars.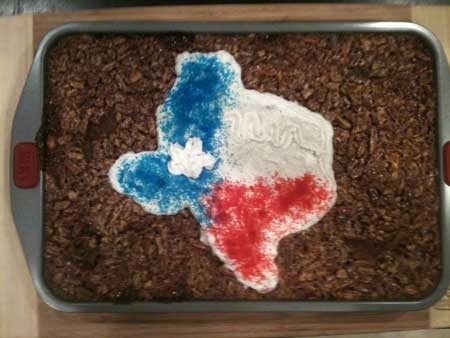 And finally, I like the Alaska cookie because it looks so delicious.  Plus "Super Wife" was really into it.  She made more than one entry, talked about it on her blog and posted her recipe.  Plus I always root for the underdog, and she's running right behind Washington state's cake mix cookie shaped like a raindrop. Go vote! This is a high stakes game.