Hello from L.A.! It's been a fun trip so far and I'll post some more picures tomorrow morning. For now, here's a photo of Nicole from Baking Bites. How do you like her car?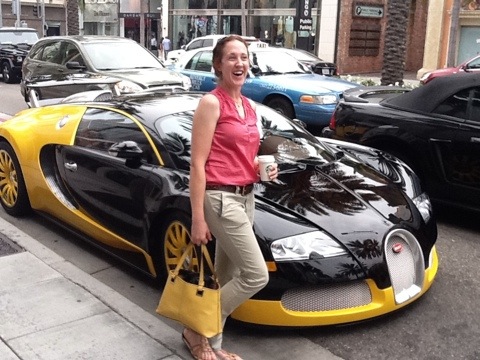 Okay,that's not her car…at least not yet. But that is Nicole. She'll be attending Fans in the Stands with me on Sunday.
As for tonight's event, it was an Emmy reception featuring cupcake recipes developed in the Duncan Hines Kitchen. And they were fabulous! I'll post links to all the recipes and more photos soon, but for now here are a few pictures from the event. Anyone look familiar?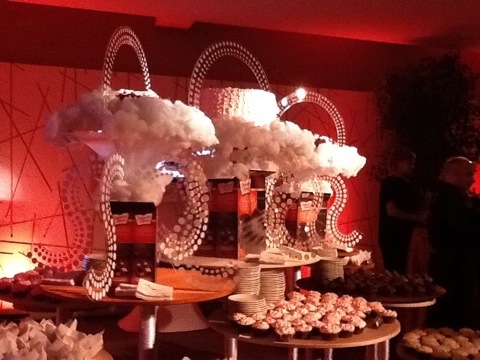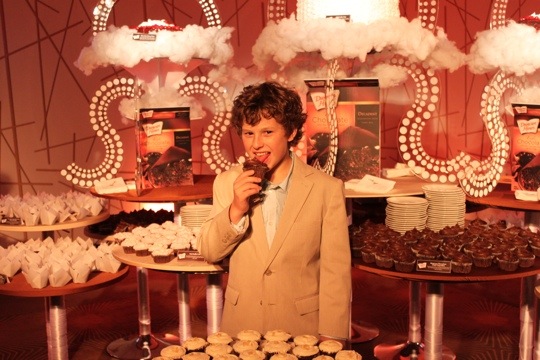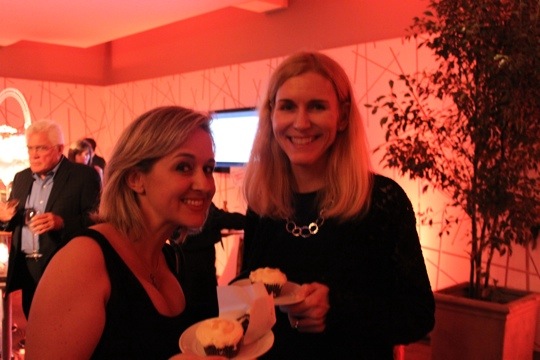 Related posts: