(Giveaway Over)
Guess what I'm giving away? Oh, wait. It's in the title of this post.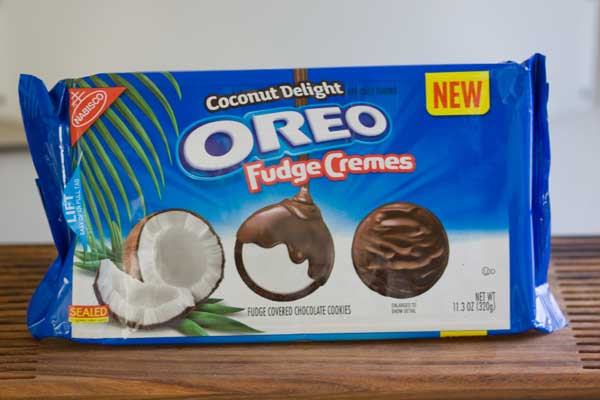 And if you thought (as I did) that these new Oreo Fudge Cremes were just chocolate covered Oreos, you'll be pleasantly surprised to learn that they are Oreos with a completely different architecture.  Oreo Fudge Cremes are chocolate cookies topped with either fudge or coconut creme and completely coated in chocolate.  In fact, when Todd saw them sitting on a plate, he thought they were Thin Mints.  Surprise, Todd!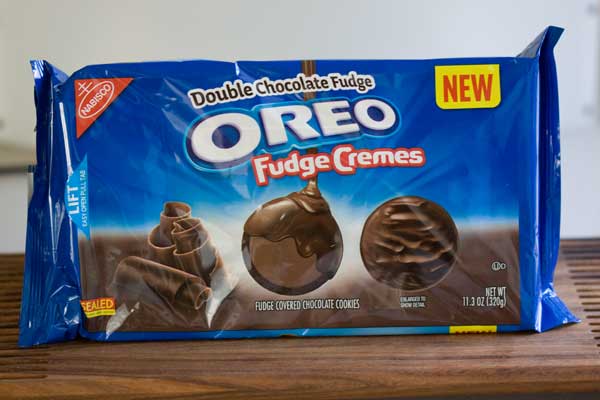 We enjoyed our samples, plus I've saved a few for baking experiments. Now it's time to give some away.
For a chance at a sample of the new Oreo Fudge Cremes, leave me a comment saying how you eat your Oreos. I will pick one random comment Monday morning and notify that person the same day (September 3, 2012). Also, this is a US giveaway.  Wish I could mail the cookies internationally, but not this time
Related posts: