Mocha Mousse is originally from a Woman's Day special low calorie recipe collection.  This one has 208 calories and 11 grams of protein per serving, which is not bad!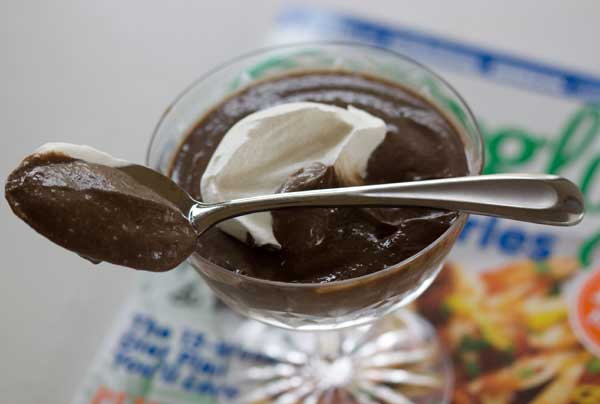 The protein comes from silken extra-firm tofu, and all the good flavors come from Kahlua, cocoa powder, agave, and coffee.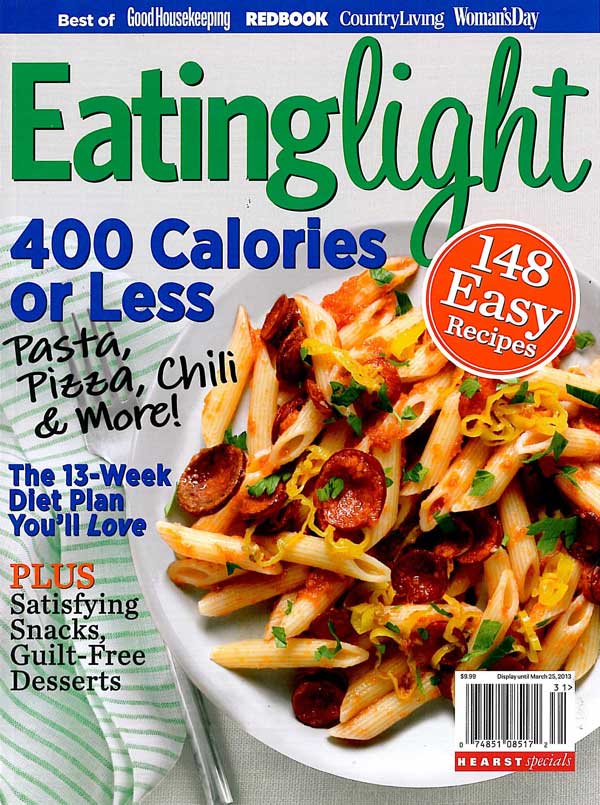 You can taste the tofu in here, but it's good.  Try to use extra-firm silken. However, if you can't find it you can use anything that says silken.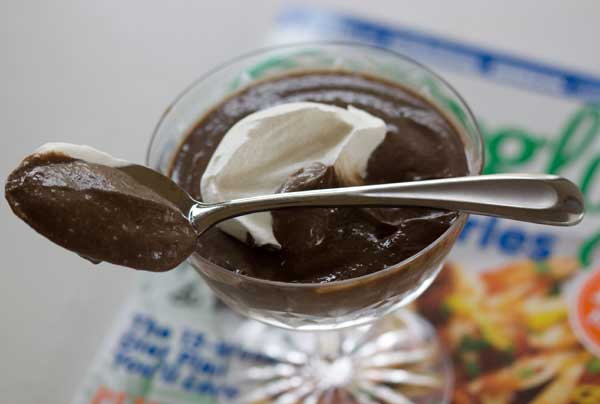 Mocha Mousse from Eating Light 400 Calories or Less
Mocha Mousse
Ingredients 
3

tablespoons

Kahlua

4

teaspoons

instant coffee crystals

36

ounces

extra-firm silken tofu

3/4

cup

agave nectar

1/4

cup

unsweetened cocoa powder

4

teaspoons

of vanilla extract

1

teaspoon

of cinnamon

I omitted
Instructions 
In saucepan on low, heat 3 Tbsp. Kahlua. Add 4 tsp. instant-coffee granules; stir to dissolve.

In food processor, combine 36 oz. drained extra-firm silken tofu, 3/4 cup agave nectar, 1/4 cup unsweetened cocoa powder, 4 tsp. vanilla extract, 1 tsp. ground cinnamon (if using), and coffee mixture. Process 6 minutes or until smooth. Spoon mousse into bowls; refrigerate 30 minutes. Garnish with whipped cream, raspberries, and mint leaves, if desired.
Notes
Cook time refers to the chill time. For the tofu, make sure you use the kind that says "silken".