Hello from BlogHer 2013! I'll be back in the kitchen soon with a few new recipes, but wanted to share a photo from the event.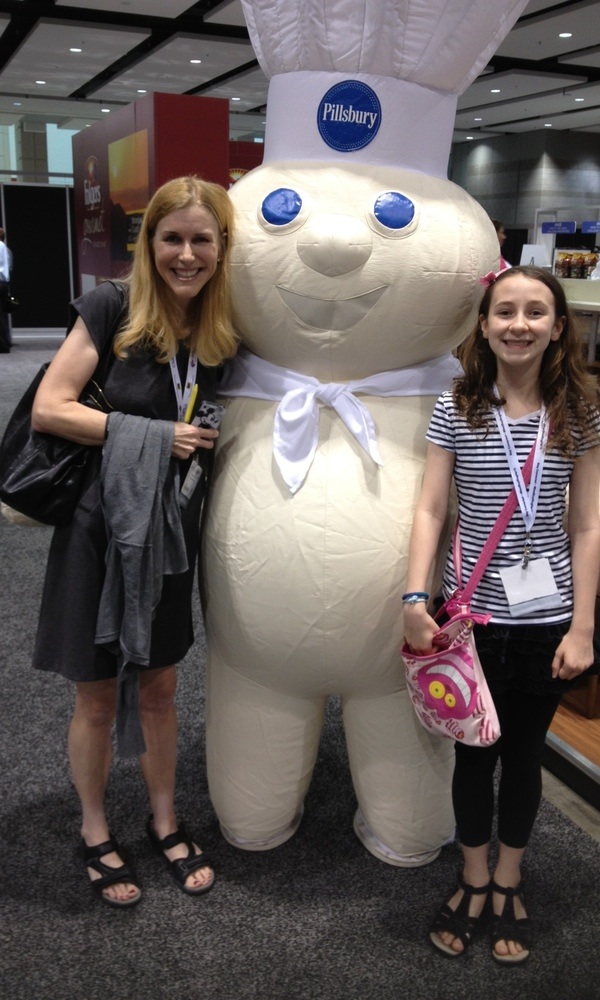 Not only is there plenty of Folgers coffee here, but The Dough Boy is roaming the floor promoting Pillsbury's new Lil' Donuts. Fuzz can't stop talking about them.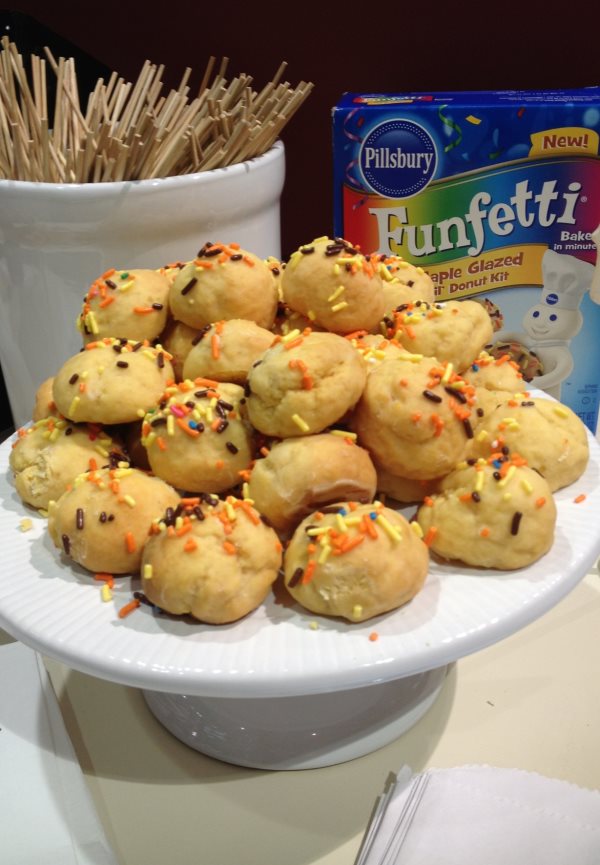 BlogHer 2013 has turned out to be a lot of fun, and if you have a blog, consider signing up for next year's conference.