Happy First-Day-of-Fall! And if your household is anything like ours, things are starting to get busy. Work picks up, there are school meetings, teacher appreciations, sports events, and holiday festivities on the horizon. With fall celebrations in the works, it's nice to know Pillsbury®'s got us covered!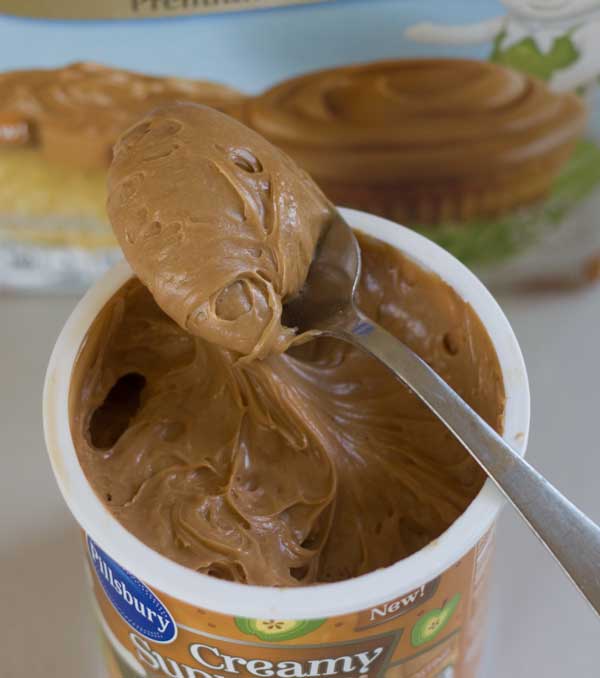 To celebrate the change of seasons, Pillsbury has a new line of fun fall flavors. Along with the current Perfectly Pumpkin Cookie Mix, they've created the following new products: a Caramel Apple Frosting, a Caramel Apple Cake Mix, Caramel Apple Cookie Mix, a Pumpkin Crème Cake Mix, and a "Perfectly Pumpkin" Cake Mix.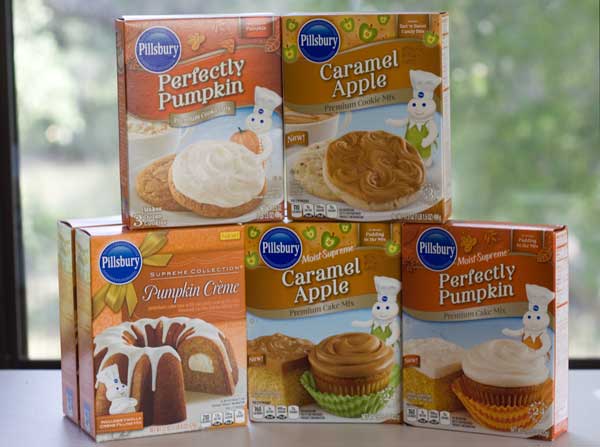 And what I really love is that the new fall products have recipes on the boxes so we can get creative and take the mixes to a whole new level. Case in point: this Pumpkin Brownie Pound Cake which combines the new Perfectly Pumpkin Cake Mix with a box of brownie mix to make a beautiful celebration-worthy dessert.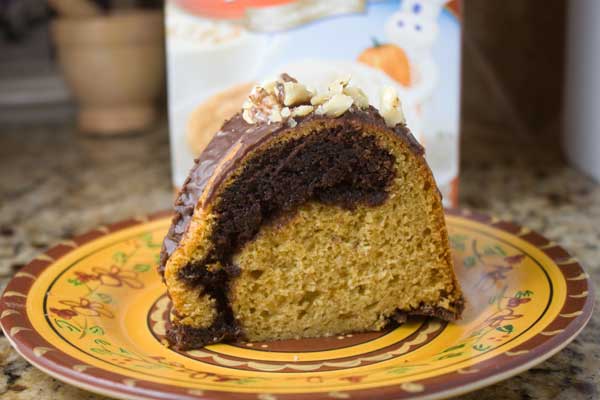 Check the baking aisle for the new fall products, and let me know what you think. Or better yet, sound off on Pillsbury's Facebook Page where you can voice your opinions, post pictures and keep on top of new product news.   Happy fall! And may all your upcoming fall celebrations be fantastic! (P.S. Pillsbury has a Pinterest page!)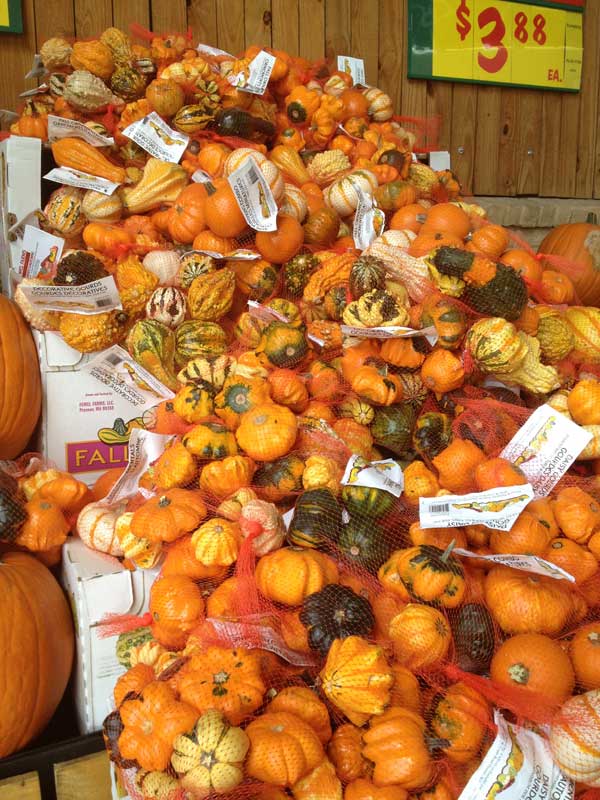 Disclosure: I was compensated for this review, but the opinions expressed are my own and the cake was delicious!
©/® The J.M. Smucker Company. Pillsbury is a trademark of The Pillsbury Company, LLC, used under license.