Care for a little vacation? How about a trip to Nashville to see the 49th Annual Country Music Awards? Whether you're a country music fan or just like the idea of a getaway in early November, all it takes is two seconds to enter on the Martha White Facebook page.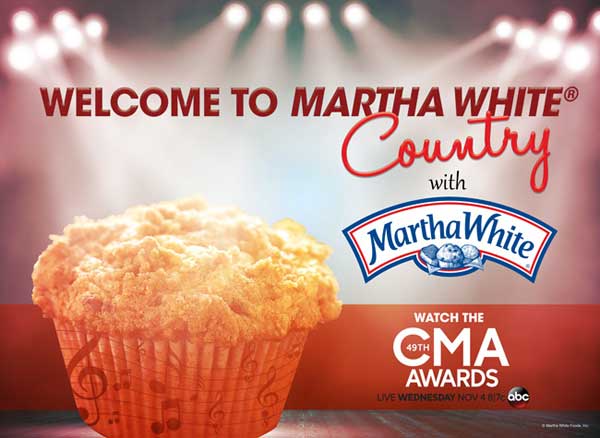 Now that you've entered (and I hope you just did), here's some news from Martha White. They've introduced three new gluten-free mixes: Martha White Gluten Free Blueberry Flavored Muffin Mix, Martha White Gluten Free Chocolate Chocolate Chip Flavored Muffin Mix and Martha White Gluten Free Sweet Yellow Cornbread and Muffin Mix.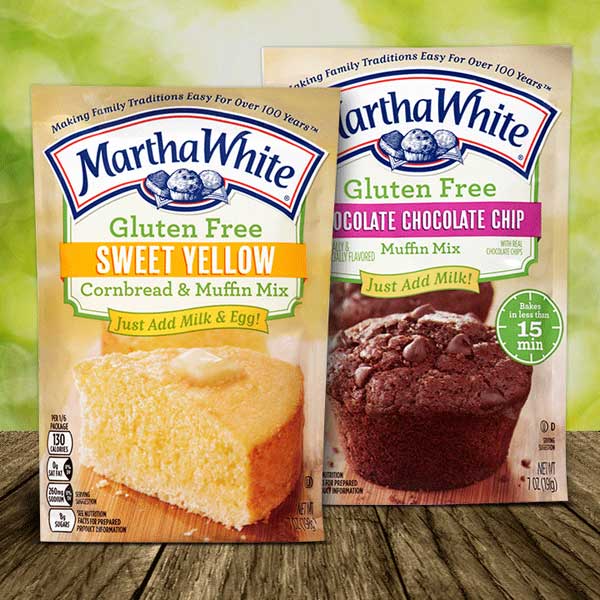 You can use the mixes to make cornbread or muffins, or you can explore the company's recipe collection for unique and easy creations. These Gluten Free Peanut Butter Bars use gluten free muffin mix in the crust.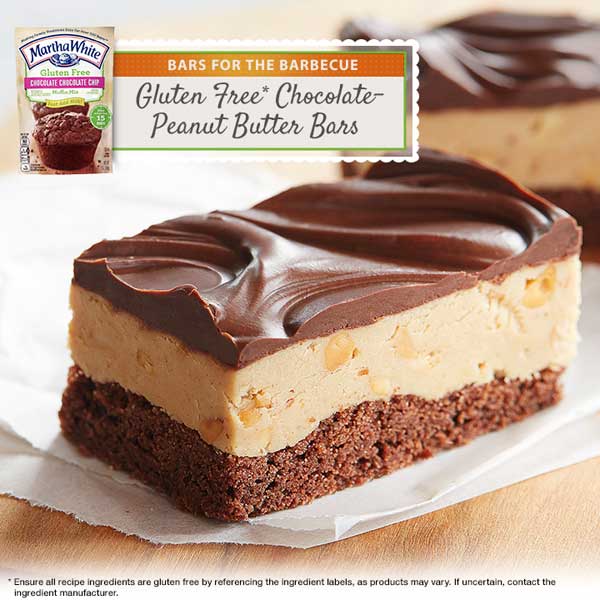 And Gluten Free Blueberry Peach Crisp calls for the gluten free blueberry mix. Very simple!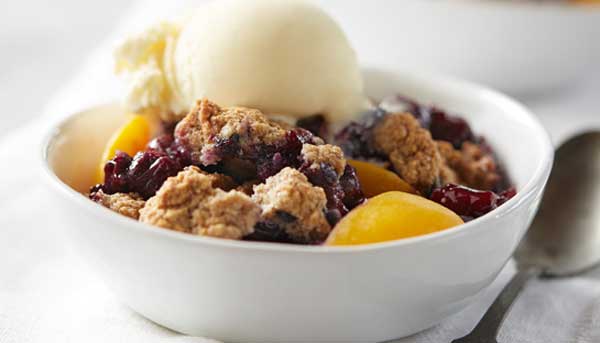 Along with the gluten free mixes are all the other fun flavors which can be used as your secret ingredient in desserts such as the Unbelievable Easy Bar Cookies that use chocolate chip muffin mix in the crust and this spectacular Peanut Butter Ice Cream Pie made simple with chocolate muffin mix.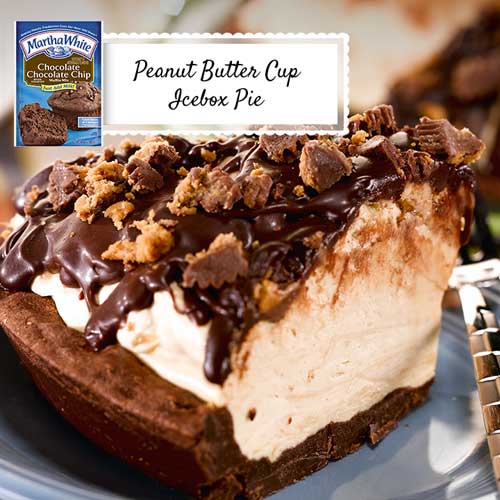 But Martha White is not just about mixes. Martha White makes all-purpose and self-rising flour, so a lot of the recipes in their collection are scratch. One of the recipes I noticed recently was this White Chocolate Cheesecake Carrot Cake — a showstopping carrot cake with a cheesecake filling.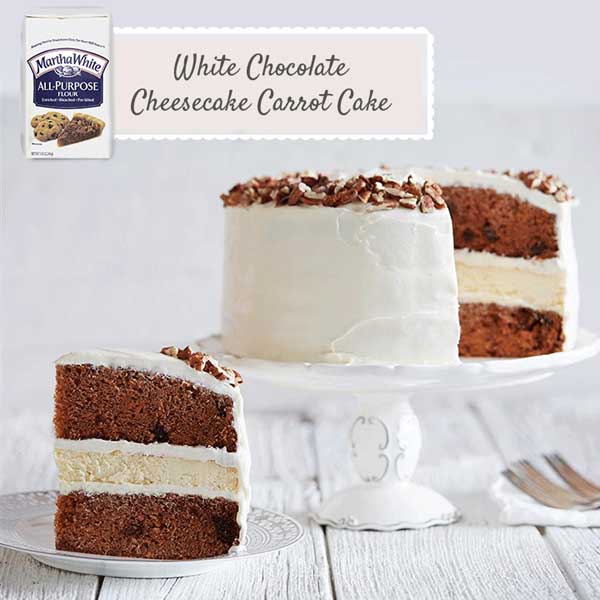 I also want to try these Cherry Cream Cheese Bars made with cherry jam.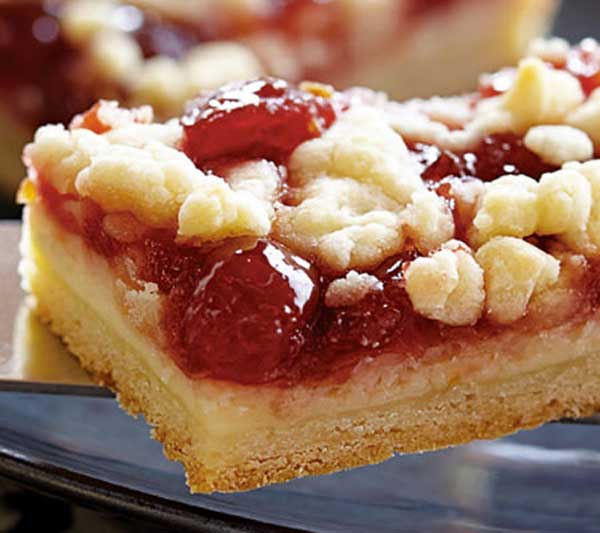 To make the house smell good, I'll probably make this Applesauce Cake, and for Thanksgiving pies, this Press and Bake Cream Cheese Crust should come in handy. There are just so many recipes!
If you have some time, check out the Martha White Recipe section of their site. And let me know if you make anything! I mentioned a lot of recipes in this post, and am serious about trying all of them.
Disclaimer: This post was sponsored by Martha White but all opinions are my own. The photos in this post are from Martha White.