This was a pretty wild year with lots of ups and downs.  New cities, schools and jobs don't come without stress, and looking back I wonder how I got any baking done at all.  Ah, but stress has always pushed me towards to the kitchen, so maybe that was the key.  There were so many good recipes this year that it was hard picking just 10, but in keeping with the theme here are 10 standout recipes from 2015.  I hope to have just as many in 2016, but maybe with a little less stress.
1. Milk Chocolate Fudge -- My friend Sue shared this recipe back in January.  The measurements are odd (⅔ of a can of condensed milk, for example) and it's made in a loaf pan, but its distinct milk chocolate flavor gives it an edge over other fudge recipes.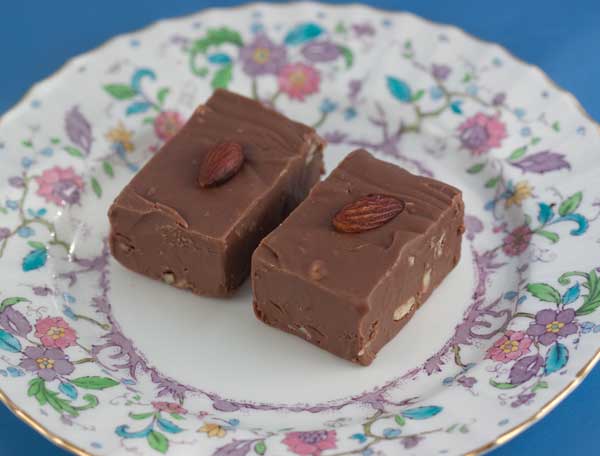 2. Key Lime Icebox Cake -- What's not to love about a dessert that combines Key lime pie and icebox cake?  You get all the flavors of Key lime pie with a more interesting texture.  It's inexpensive, fun to assemble, and freezes well.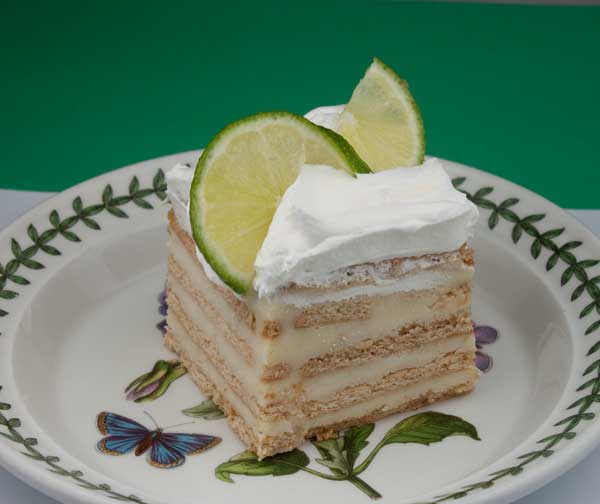 3. Chocolate Marshmallow Squares -- Speaking of fun to assemble, these throw-together candies made with chocolate, peanut butter and marshmallows are satisfying on so many levels. You can make them as sophisticated as you want by varying the marshmallows (use scratch if you feel inclined) and playing with different brands of chocolate.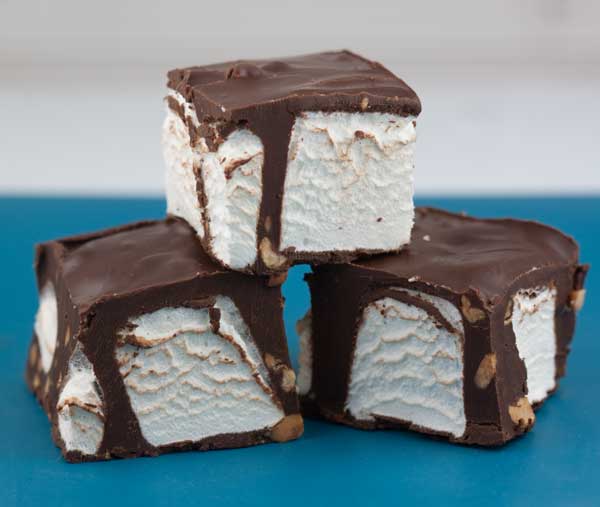 4. Butter's Famous Marshmallows from Butter Bakery in Vancouver and scratch marshmallows from Bon Appetit are equally good, so I had to pick them both.  If you're a baker, the process of marshmallow making might seem more like arts and crafts than baking, but the results are worth it.  Apparently I was a little marshmallow obsessed this year.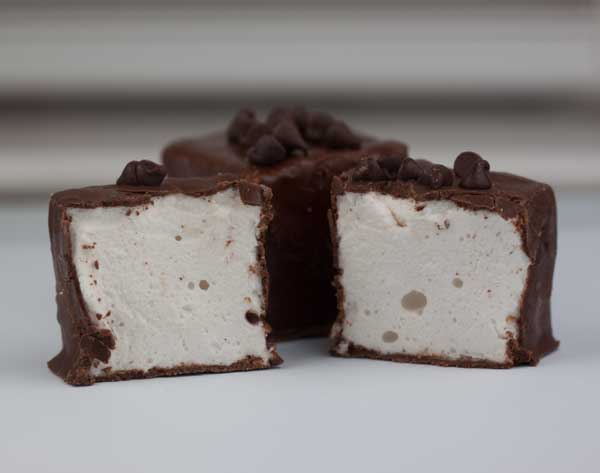 5. White Lily Butter Yellow Cupcakes -- These cupcakes are a little less sweet than others and have a soft, velvety texture and crumb, but you really do need to use White Lily flour to get the same results. Back in Austin I found it at the HEB at Manchaca and Slaughter and I spotted it here in Chicago at the Treasure Island in Streeterville. If you can't find White Lily in a store, you can buy it on-line from multiple sources.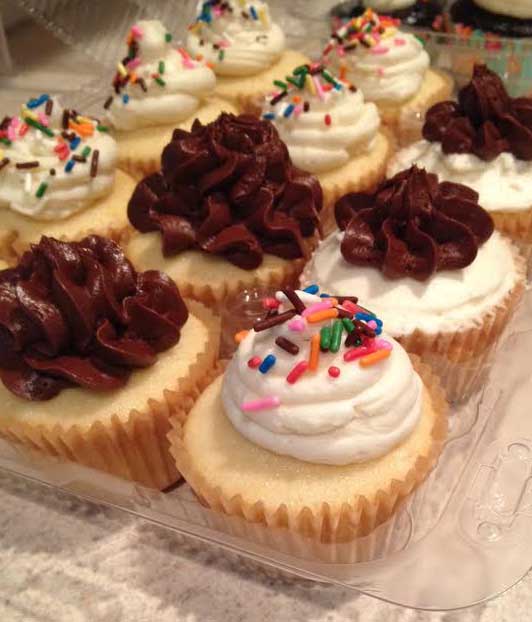 6. Chicago Public Schools Butter Cookies Clone -- This was one of the first recipes I made in my new Chicago kitchen. I never tried the real thing, but a friend who attended CPS schools years ago was crazy for these and is still waiting for me to make them again.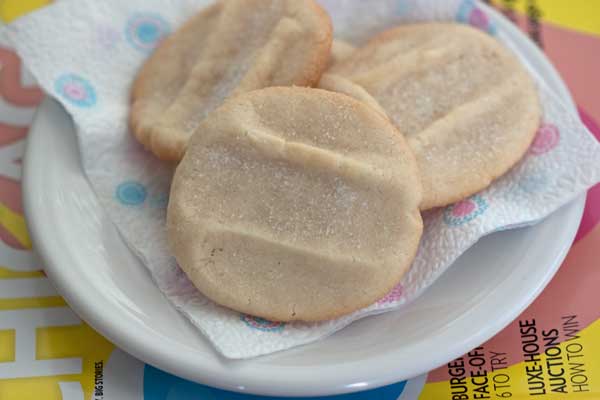 7. Peanut Butter and Jelly Cookies -- There are thousands of great peanut butter cookie recipes, but this one from Jennifer McHenry's new book was special. They are soft, dense and have just the right level of sweetness to pair well with the jelly. I tried making them without the jelly or preserves and they weren't as good, so stick with the recipe as written if and when you try this one.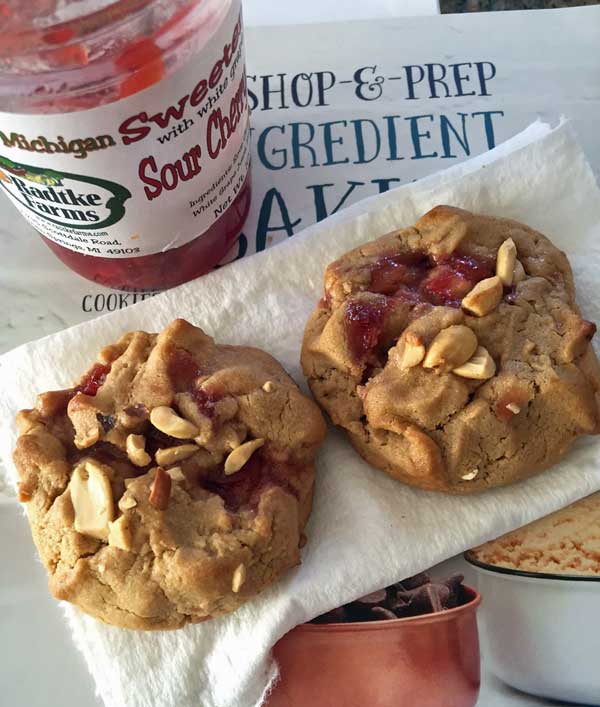 8. Orange Poppyseed Bread -- I made this because there weren't enough orange flavored things on Cookie Madness. Due to the heaps of praise it received plus its handsome appearance, I'd have to say it was one of the top 10.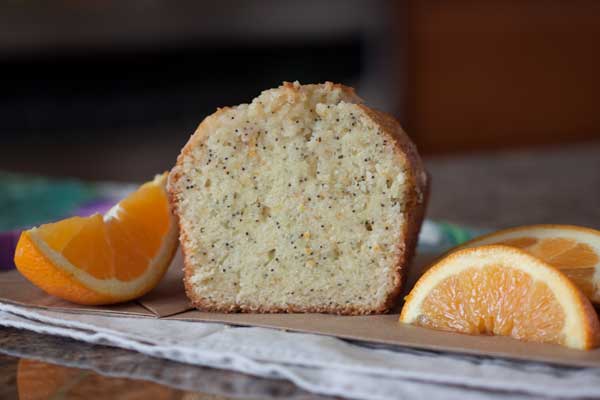 9. Diner Style Chocolate Cream Pie aka King Arthur Chocolate Cream Pie -- This pie is perfectly balanced in sweetness and texture and not difficult to make. It's also open to variation in that you can change it just by changing which brand of chocolate you use. I don't know of any King Arthur flour recipes that aren't great, and this flour is no exception.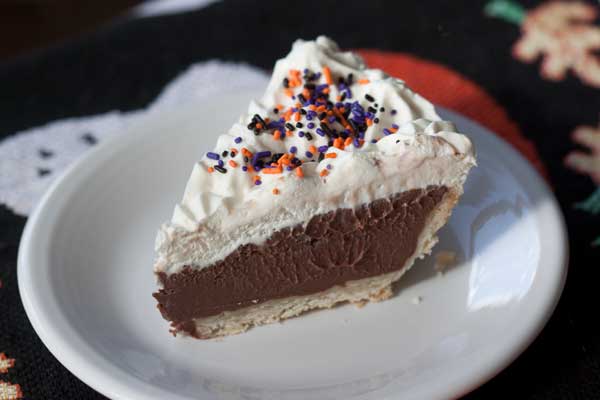 10.Chocolate Babka Mini Loaves -- It's nice when you get old and discover that there's a whole category of bread you still haven't tried. For me, that was babka. I made a few different recipes (including a version made with crescent dough) but this one is my favorite and I am still working on variations.  I have another couple of loaves in the oven as I type this!