Welcome to Cookie Madness!
Thanks for visiting.  I'm Anna, and Cookie Madness is a blog I've been maintaining since 2005. I started it as a distraction from some unpleasant things — baking therapy some might say. The goal at first was to post one cookie recipe a day, but I realized early on I needed to broaden the scope and expanded to cookies, cakes, pies and all kinds of bread.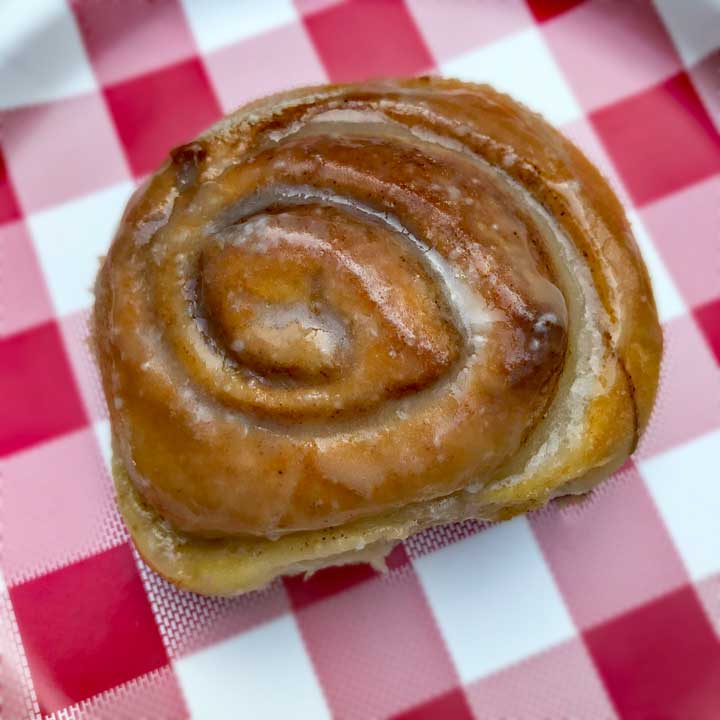 Cookie Madness is a hobby, and I am definitely a home baker/curious cook rather than a chef. Most of my "training" comes from the huge library of cookbooks I've carried through our many moves. There was more than one point in life when I sold all my furniture and most possessions except for boxes and boxes of cookbooks which somehow made it to the next destination.  At present, all the cookbooks now live in Raleigh, NC. They seem to like it here. Just for fun, I recently created a Pinterest board with the cookbooks I use most often.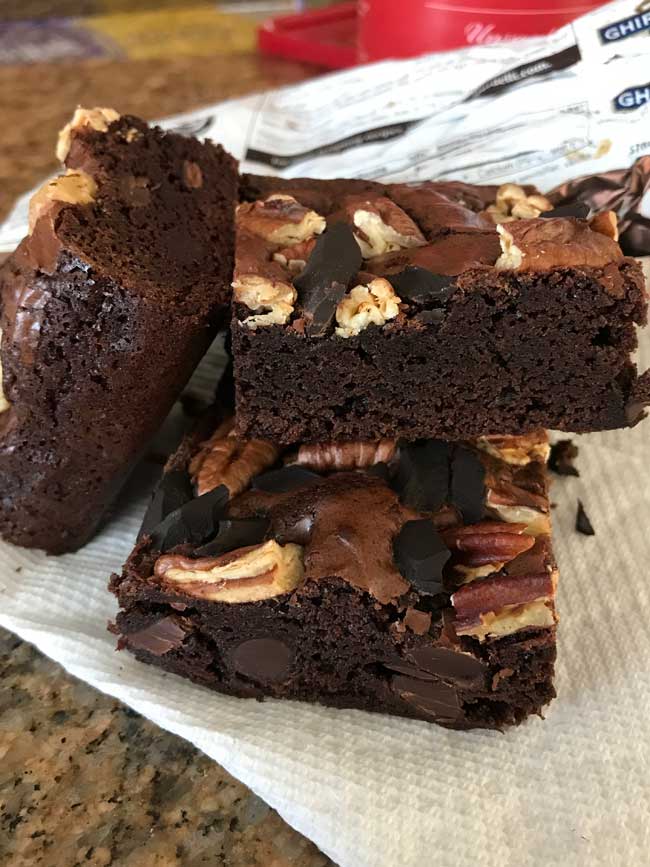 Thanks again for visiting Cookie Madness. The best way to find what you need is to just type your query into the search button near the top right column of the page. Alternatively, you can email me at anna at cookiemadness dot net and I'll email you back a recommendation. If you have questions about a particular recipe, email or just leave a comment and I or one of my associates will get back to you.  Here's a picture of one of my associates. I am pretty much never without a corgi underfoot.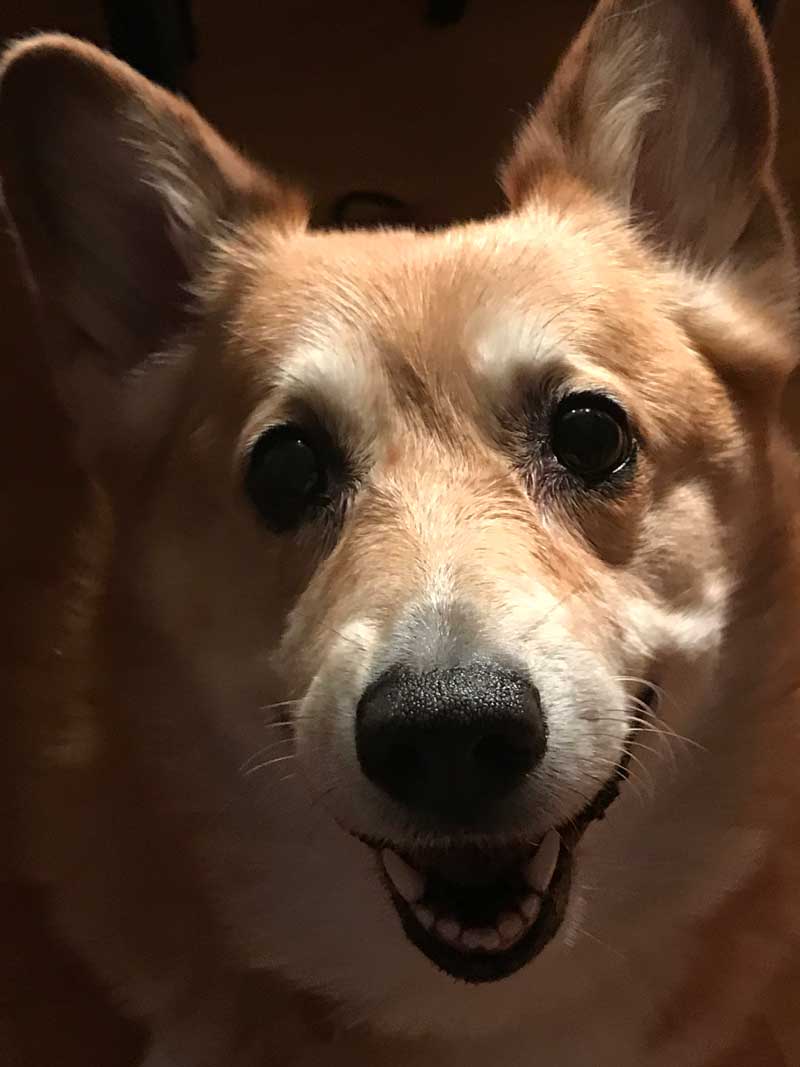 Here's my other guy, HAL, named after the HAL 9000.  He is a good dog and nothing like his namesake, but my daughter was really into 2001 a Space Odyssey when we adopted him.  He is Border Collie and maybe 10 other things, but we're not sure.  He is not much of a herder, but loves helping with household tasks and barking at deer. HAL's favorite food is babka and he is also a big fan of scones.