Welcome to Cookie Madness!
Time to update the old "About" page again, though not much has changed since the last time. I'm still a person who is insanely curious about baking and loves experimenting in the kitchen. Part of it has to do with having a major sweet tooth which I've yet to outgrow. Outside of the kitchen I love dogs, books, traveling, quiet places and beaches. But mostly I'd rather be in the kitchen trying new cookie recipes and working on a baking blog.
Baking Blog or Chocolate Chip Cookie Blog?
Even after all this time my favorite things to bake are chocolate chip cookies. If I could close Cookie Madness and do a blog on chocolate chip cookie recipes I would, but it hasn't come to that yet. After chocolate chip cookies, my second favorite thing to make is yeast bread. I am not a very patient baker, so most of my favorite yeast bread recipes are ones that can be done in a few hours. I especially enjoy making gluten-free yeast breads.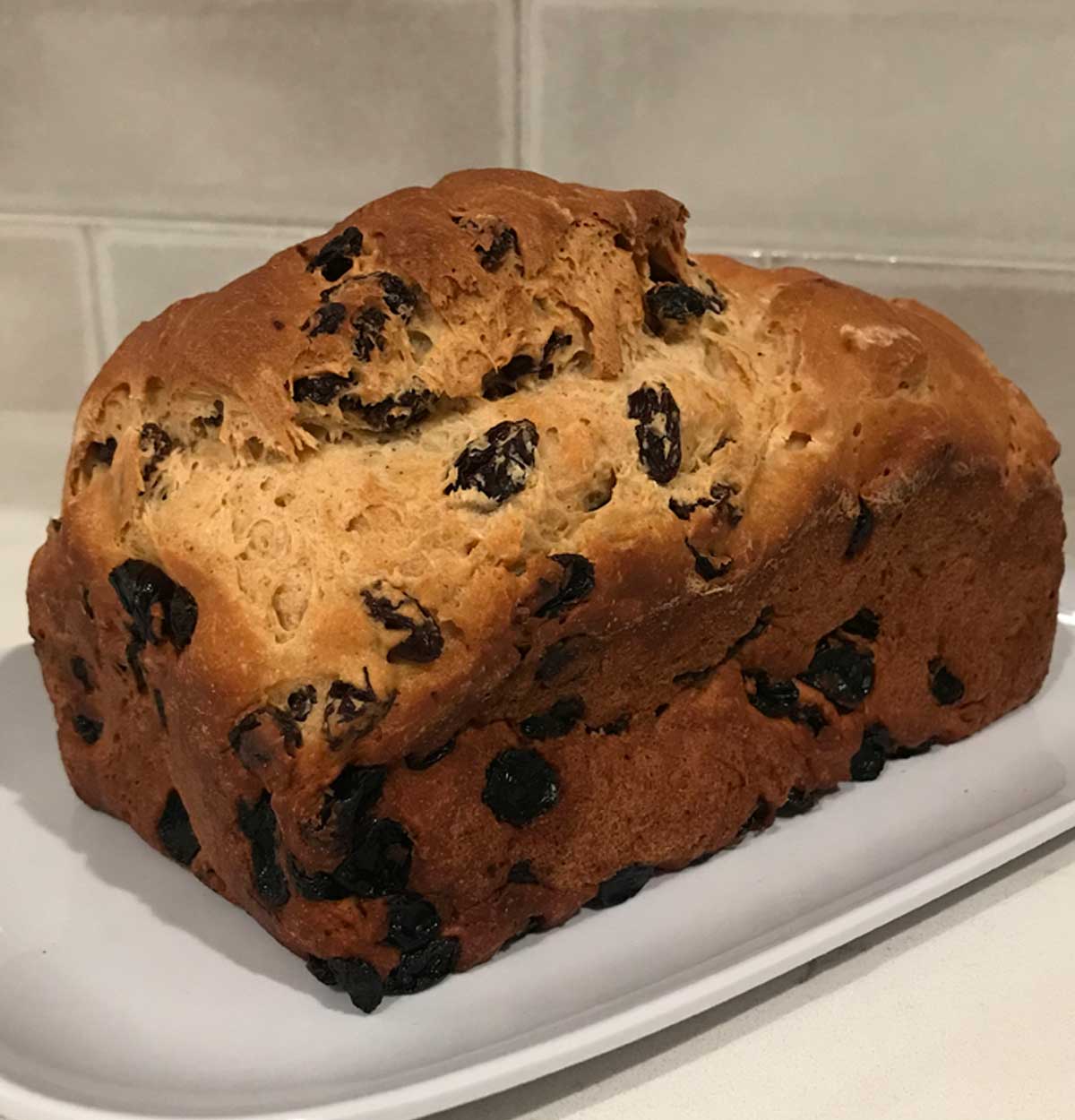 Training
Cookie Madness is a hobby, and I am definitely a home baker/curious cook rather than a chef. Most of my "training" comes from the huge library of cookbooks I've carried through our many moves. There was more than one point in life when I sold all my furniture and most possessions except for boxes and boxes of cookbooks which somehow made it to the next destination. All the cookbooks now live in Raleigh, NC. They seem to like it here. Just for fun, I created a Pinterest board with the cookbooks I use most often. It needs updating.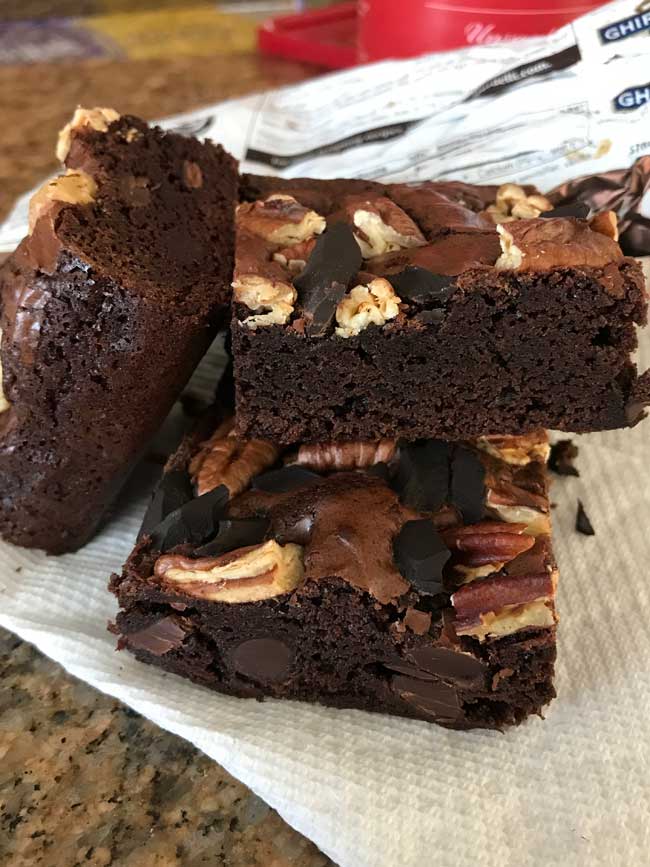 Photo Updates
Many of the cookie recipes have photos that desperately need to be updated. I'm slowly updating the photos, as well as blog posts where I said something like "Check out this recipe!" and it's the only sentence on the page with an outdated link. These days we have Twitter and Instagram for that, but back then it was a web log.
Also, apologies in advance for all the exclamation points I use (!) I am trying to cut back on the "emphasis added", but it's difficult because to me they convey enthusiasm, and I really love baking. So honestly, if you don't see enough exclamation points then something is probably wrong.
Search Box and Contacting
Thanks again for visiting Cookie Madness. The best way to find what you need is to just type your query into the search box near the top right column of the Cookie Madness home page. Alternatively, you can email me at anna at cookiemadness dot net and I'll email you back a recommendation. You can also contact me through the comment section, as all comments are approved before posting.
Amazon Store
Over the years I've mentioned products I use for recipes including types of ingredients, scales, bakeware, appliances, cleaning products and packaging materials. I'm currently working on an Amazon Store and would love for you to take a look around. As an affiliate, I earn a small commission on purchases, so thank you very much in advance if you choose to make a purchase through the link.