Welcome to Cookie Madness!
Cookie Madness is a collection of recipes I've tried over the years. The original goal was to post only cookie recipes and have a cookie blog, but these days I post recipes for brownies, cakes, pies, ice cream, cupcake recipes and just whatever seems good at the time.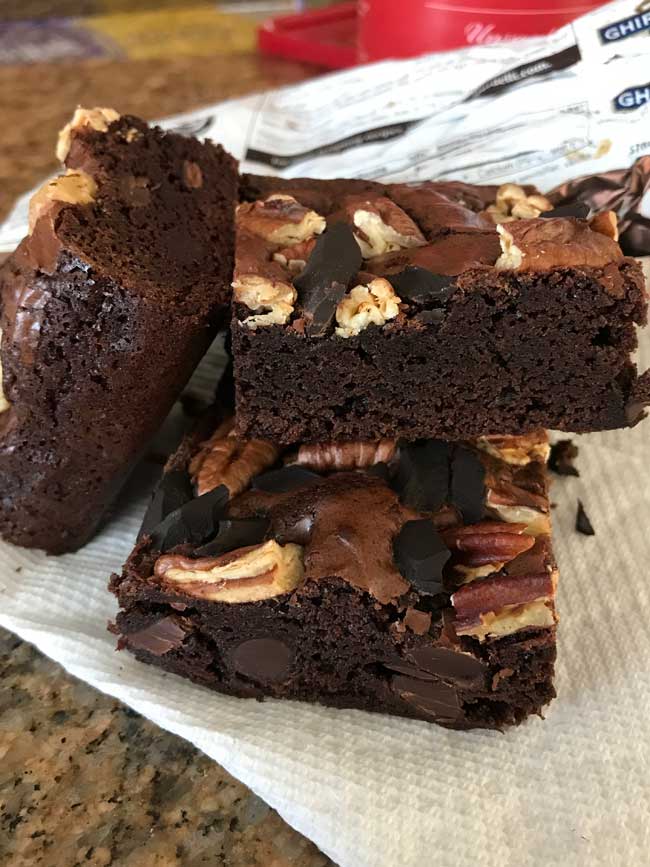 I'm a baking addict so there are hundreds and hundreds of recipes here. The best way to find what you need is to just type your query into the search button near the top right column of the page. Alternatively, you can email me at anna at cookiemadness dot net and I'll email you back a recommendation. If you have questions about a particular recipe, email me or just leave a comment and I or one of my associates will get back to you.  Here's a picture of one of my associates.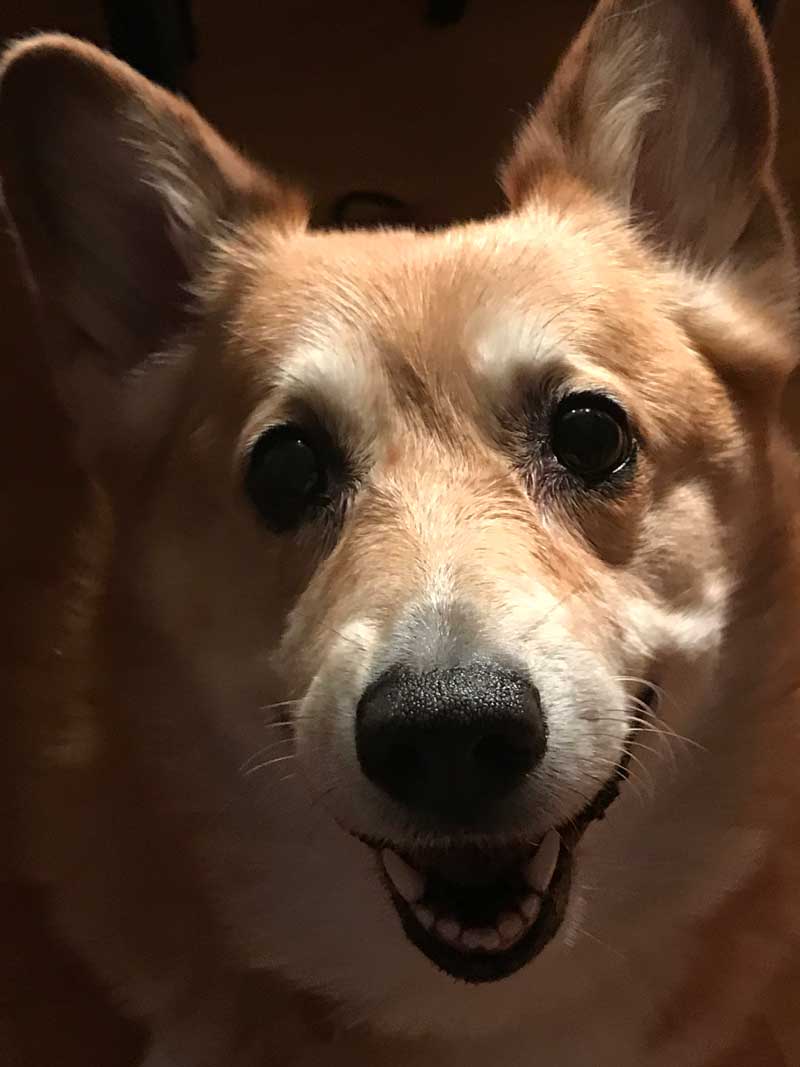 Enjoy the blog and feel free to email with questions. I apologize for the disproportionate number of banana bread recipes. Or maybe I shouldn't, since Self-Rising Flour Banana Bread is probably the most popular recipe here. If there's one thing I've learned from blogging it's that the world loves banana bread.