Welcome to Cookie Madness!
Cookie Madness is a collection of recipes I've tried over the past 12 years. As the name "Cookie Madness" suggests, it features more than a few cookie recipes. Alas, a girl can't live on cookies alone, so I have included cakes, pies, candy, desserts, ice cream and other sugary treats.  Enjoy!  And please email me at anna at cookiemadness dot net if you have a question about a recipe. Comments are accepted, but I prefer email since it allows me to address your specific issues in more detail.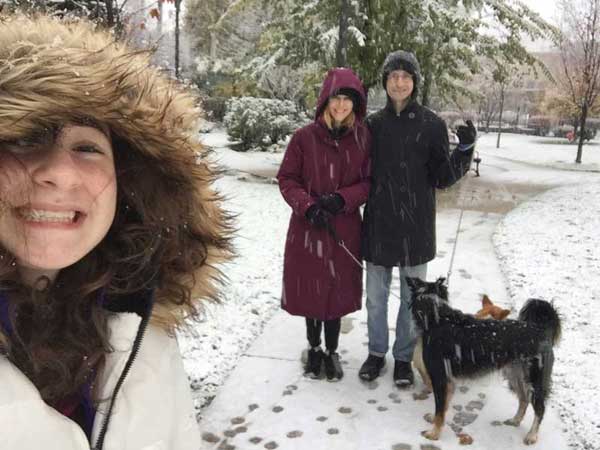 Update: I can't believe I've been maintaining this blog for so long. Time flies when you're baking!