Welcome to Cookie Madness!
Cookie Madness is a collection of recipes I've tried over the past 13 years.    My original goal was to post only cookie recipes, but these days I post recipes for brownies, cakes, pies, ice cream or whatever sweet treats sound good.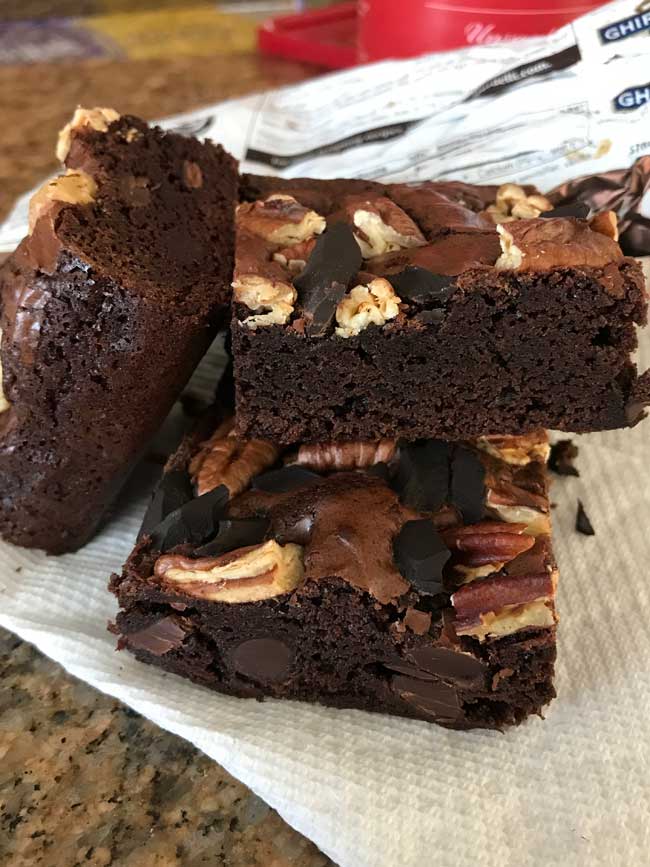 I'm a baking addict so there are hundreds and hundreds of recipes here. The best way to find what you need is to just type your query into the search button near the top right column of the page. Alternatively, you can email me at anna at cookiemadness dot net and I'll email you back a recommendation. If you have questions about a particular recipe, email me or just leave a comment next and I'll get back to you.