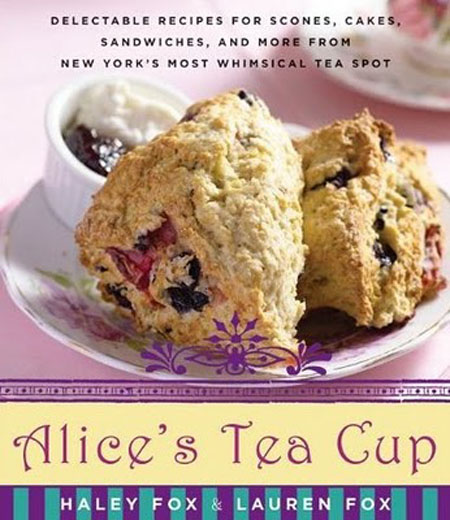 Alice's Tea Cup Rooibos Oatmeal Butterscotch Chip Cookies
Author: Cookie Madness
Prep time: 15 mins
Cook time: 18 mins
Total time: 33 mins
Oatmeal Butterscotch Cookies infused with Rooibos tea
4 heaping teaspoons of Rooibos Phoenix tea leaves or 4 tea bags of Red Rooibos
3 sticks (24 tablespoons) unsalted butter, room temperature (mine was very cool)
2 1/2 cups turbinado sugar
4 large eggs
3 cups (13.5 ounces) all-purpose flour
2 teaspoons baking soda
1 1/2 teaspoons cinnamon
1 teaspoon Kosher salt
6 cups quick cooking oats
3 cups butterscotch chips
Preheat oven to 375 degrees F. and line two baking sheets with parchment paper or nonstick foil.
Steep the tea in 1/4 cup boiling water for 7 minutes. Discard leaves (or bags). Let cool and chill.
With an electric mixer, cream the butter and sugar in a large bowl. Add the cooled tea and the eggs and beat until smooth.
In a separate bowl, mix together the flour, baking soda, cinnamon and salt. Add to sugar mixture and stir until incorporated. Use a spatula or spoon to stir in the oats and chips.
Drop heaping (and by heaping, they mean about 1/3 cup, apparently) tablespoons of dough onto the baking sheets. Press down slightly. Bake for 15 to 18 minutes or until slightly browned.
The original recipe says to use heaping tablespoons, but the yield is only 20 to 24 cookies, which means you have to use VERY heaping tablespoons. Mine were about 1/3 cup, and I did press the dough down a little to shape it after dropping it on the baking sheet.
Recipe by
Cookie Madness
at https://www.cookiemadness.net/2012/12/alices-tea-cup-rooibos-oatmeal-butterscotch-chip-cookies/