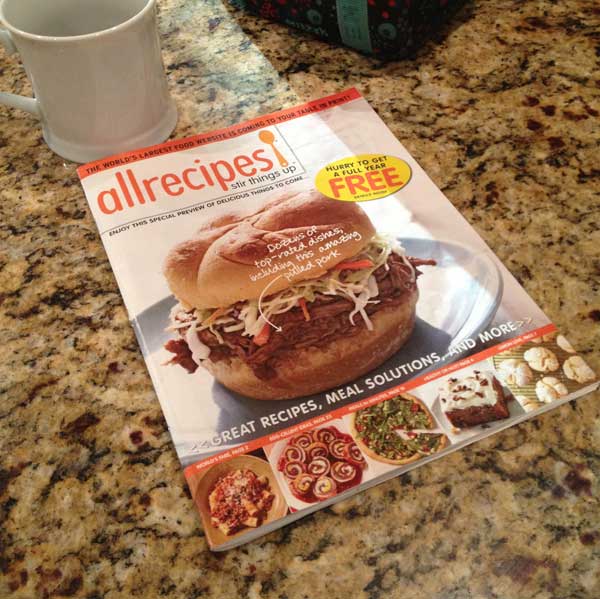 Lemon Lush from All Recipes Magazine
Author: Cookie Madness
Prep time: 240 mins
Cook time: 25 mins
Total time: 4 hours 25 mins
An easy lemon dessert made with instant lemon pudding mix (or pie filling), cream cheese and a shortbread crust.
Crust:
2 sticks (8 oz) salted butter, softened (or use unsalted and add 3/4 tsp salt)
1/3 cup granulated sugar
2 cups all-purpose flour (9 oz)
Filling
1 box Dr. Oetker's Lemon Pie Filling mix plus ingredients on package (egg yolks & water)**
2 (8 oz) packages cream cheese, softened
1 cup granulated sugar
2 cups heavy whipping cream
1/3 cup powdered sugar (or to taste)
1 teaspoon of vanilla extract
Preheat oven to 325 F . Spray a 13x9 inch baking dish with cooking spray or grease with butter.
In a medium bowl, beat the butter until creamy. Beat in the sugar. Add the flour and stir until well mixed. Press into bottom of pan and bake on center rack for 20 minutes or until it appears set. Be careful not to over bake of the crust will be hard.
Meanwhile, prepare the Dr. Oetker's lemon pie filling as per the directions. Set aside and allow it to cool completely.
In a mixing bowl, beat the cream cheese and sugar with an electric mixer until smooth and well blended. Spread evenly over the cooled crust.
Spread the cooled lemon pie filling mixture over the cream cheese mixture.
Whip the cream and sugar until stiff peaks form, then stir in the vanilla. Spread or pipe over the lemon pie filling.
Chill for at least 4 hours before serving.
If you can't find Dr. Oetker's, use 2 packages instant lemon pudding mixed with 3 1/2 cups milk.
Recipe by
Cookie Madness
at https://www.cookiemadness.net/2013/03/lemon-lush-from-all-recipes-magazine/