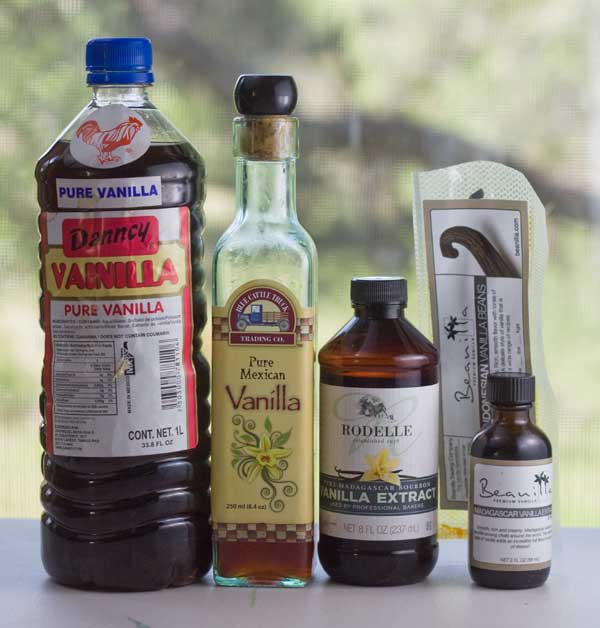 Author: Cookie Madness
Prep time: 30 mins
Cook time: 20 mins
Total time: 50 mins
Vanilla Gelato made with Indonesian vanilla bean.
2 cups whole milk
1 cup heavy whipping cream
1/2 vanilla bean or 1 whole Indonesian vanilla bean (smokier bean)
4 large egg yolks
2/3 cup granulated sugar
1 pinch of salt
1 teaspoon really good quality vanilla extract
In a saucepan, combine the milk and cream. Scrape in the vanilla bean and throw in the whole pod. Heat over medium heat, stirring often, until mixture is 170 degrees F. Remove from heat and let vanilla bean steep for 20 minutes. Strain out any vanilla bits if you like.
In a mixing bowl, mix the egg yolks with the sugar and salt.
Put the saucepan with the milk mixture back on the stove and heat again to 170 degrees F. Slowly pour about half the hot milk mixture into the egg mixture, whisking constantly, then pour it all back into the saucepan. Heat, stirring constantly with a wooden spoon, until mixture reaches 185F.
Remove from heat and strain into a bowl or for faster cooling, a rectangular casserole dish. Let cool for about five minutes, then stir in the vanilla extract.
Let cool slightly at room temperature and then chill thoroughly (several hours).
Pour into ice cream maker and churn according to manufacturer's direction. Freeze for another hour or so before serving.
Recipe by
Cookie Madness
at https://www.cookiemadness.net/2013/06/02/vanilla-gelato-and-my-oh-so-fabulous-vanilla-collection/