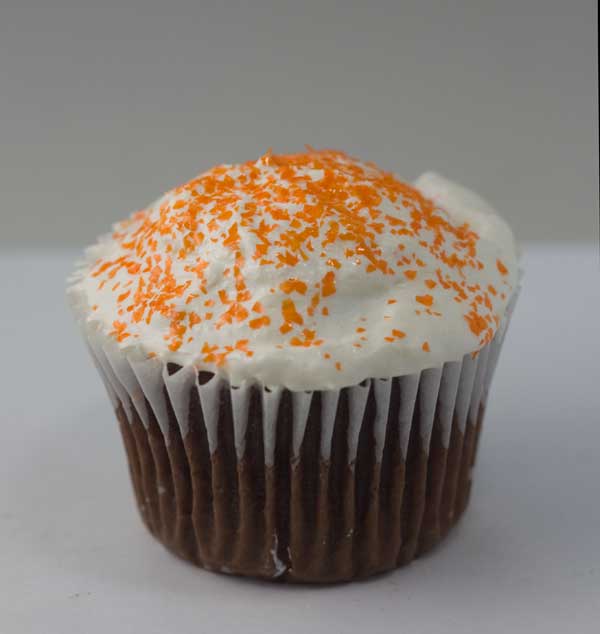 Mock Buttercream with Marshmallow Fluff
Author: Cookie Madness
Prep time: 5 mins
Cook time: 1 min
Total time: 6 mins
A very simple icing perfect for piping on top of cupcakes.
3 sticks (12 oz) unsalted butter, softened
1/2 cup confectioners' sugar
1 teaspoon of vanilla extract
16 oz of Marshmallow Fluff or Marshmallow Creme.
In the bowl of a stand mixer, beat the butter until creamy. Add the sugar and beat until creamy, then add the vanilla.
Add the Marshmallow Fluff (or Marshmallow Creme) and beat until fluffy.
Put in a piping bag and pipe on top of cupcakes
In my opinion, it worked the best on cupcakes. It was fine on a layer cake, but the texture isn't as smooth when spread and it seems to work better when piped out in dollops.
If you're making a small batch of cupcakes or just want to ice 12, scale the recipe down and use 1 stick butter, 2 tablespoons plus 2 teaspoons of sugar, and a dash of vanilla. Weigh out 5 1/3 ounces of marshmallow creme using a scale.
Recipe by
Cookie Madness
at https://www.cookiemadness.net/2013/07/quick-mock-buttercream-with-marshmallow-fluff/