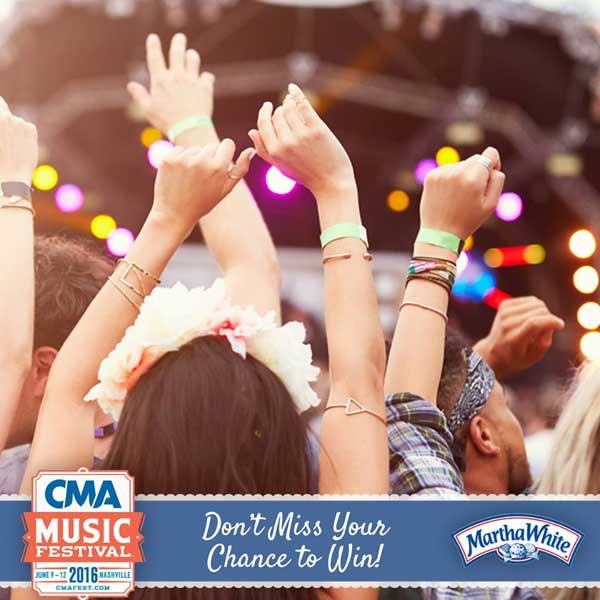 Sweet Potato Muffin Mix Biscotti
Author: Cookie Madness
Prep time: 10 mins
Cook time: 25 mins
Total time: 35 mins
Sweet potato flavored biscotti made with Martha White muffin mix.
1 (7 ounce) packet Martha White Sweet Potato Muffin Mix
1/2 teaspoon cinnamon
1/4 teaspoon ground nutmeg
1/4 cup all purpose flour
1 egg
1/4 cup vegetable oil
1/2 cup chopped pecans
Preheat oven to 350 degrees F. Line a baking sheet with nonstick foil.
In a mixing bowl combine muffin mix, spices and flour until well blended. Add the egg and oil and stir until blended, then stir in the pecans.
Empty the dough onto the baking sheet and pat it into a 10x2 inch rectangle.
Bake the rectangle for about 25 minutes, then transfer to a cooling rack and let it cool for 20 minutes.
Slice baked rectangular log slightly on the diagonal into 3/4 inch slices and return to the baking sheet, standing pieces so that both sides are exposed (they should stand pretty easily).
Bake slices for about 12 minutes at 325 degrees. Let cool completely.
Recipe by
Cookie Madness
at https://www.cookiemadness.net/2016/02/26/martha-white-muffin-mix-biscotti/