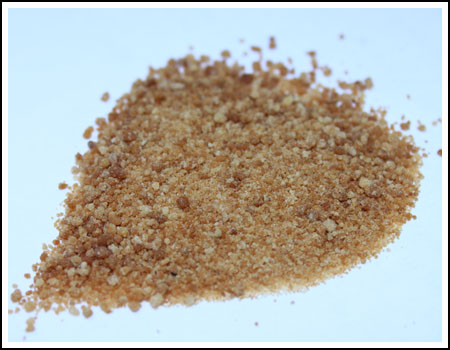 Whole Wheat Chocolate Chip Cookies Made With Coconut Palm Sugar
Author: Cookie Madness
Prep time: 10 mins
Cook time: 12 mins
Total time: 22 mins
Chocolate chip cookies made with coconut palm sugar and whole wheat flour
1 1/4 cups (170 grams) whole wheat flour (I use 1/2 ww and 1/2 AP)
1/4 teaspoon baking soda
1/4 teaspoon table salt or Morton Kosher
8 tablespoons cold Smart Balance spread, cut up
3/4 cup coconut palm sugar (120 grams)
1/8 teaspoon maple flavoring
1 teaspoon vanilla extract
1 large egg
3/4 cup semi-sweet chocolate chips, grain sweetened or regular
2/3 cup toasted walnuts, coarsely chopped
Preheat oven to 350 degrees F. Have ready a couple of ungreased cookie sheets.
Stir together the whole wheat flour, baking soda and salt; set aside.
Beat the cold Smart Balance with an electric mixer until creamy. Add sugar and beat for another 2 minutes or until creamy, scraping down sides of bowl. Beat in the vanilla, maple flavoring and egg, beating only for about 30 seconds after adding the egg. By hand, stir in the flour mixture. When flour is almost incorporated, stir in the chocolate chips and walnuts and stir until flour is completely mixed.
Drop by rounded tablespoon, slightly flatten and bake for 9-12 minutes on ungreased cookie sheets.
I've updated this recipe. I use Madhava brand coconut sugar (about 120 grams total) and use a mixture of all-purpose and whole wheat flour rather than just whole wheat. For the Smart Balance, I use the kind right out of the tub that has 80 calories per tablespoon.
Recipe by
Cookie Madness
at https://www.cookiemadness.net/2010/01/whole-wheat-chocolate-chip-cookies-made-with-coconut-palm-sugar/