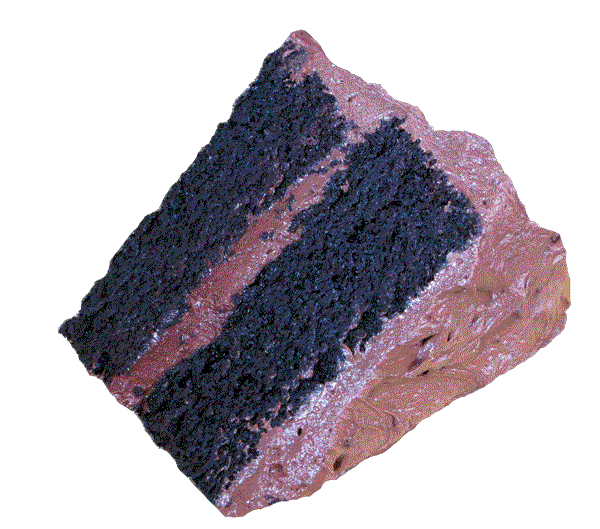 Favorite Chocolate Frosting
Author: Cookie Madness
Prep time: 10 mins
Cook time: 1 min
Total time: 11 mins
The is my favorite frosting because it's easy and tastes good. For the cocoa powder, I always use "natural" style like regular old Hershey's or Scharffen Berger or Ghirardelli. Also, remember that frosting is a personal thing and that you should adjust the liquid and sugar to taste, so taste it as you go and use the recipe just as a guideline.
8 tablespoons of unsalted butter, softened
1 1/2 tablespoons of sour cream, room temperature
3 cups confectioners' sugar, sift or aerate before using
3/4 cup natural style cocoa powder
1 tiny pinch of salt
1 teaspoon vanilla extract
4 to 6 tablespoons of half and half or a mixture of cream and whole milk
Makes sure all your ingredients are at room temperature. The butter should not be too cold, nor should it be melted.
In a large mixing bowl or the bowl of a standing mixer, mix the butter, sour cream, cocoa, salt and 2 tablespoons of the half and half until it all starts to come together as a thick sludge.
When everything is sticking together, add the vanilla. Increase mixer speed and beat until smooth, scraping bowl and adding more half and half (or milk and cream) as needed until you get your desired texture consistency. Spread over the cake.
Recipe by
Cookie Madness
at https://www.cookiemadness.net/2010/04/favorite-chocolate-frosting/