Welcome to the Favorites Page!
The Cookie Madness Favorites Page does not include every recipe from Cookie Madness, but rather ones I've carefully selected based on how often I go back to them or how stellar they were the first time. These are the recipes I make often and which have received good reviews from other bakers. If you have a recipe you think belongs here, let me know. For now, please enjoy these most trusted recipes.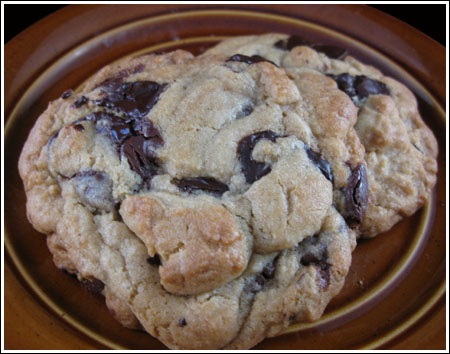 The New York Times Chocolate Chip Cookies are my favorites, because compared to all the other cookies they get the best reviews.  No matter what…
Find me on Facebook or leave a comment.