Subscribe to Cookie Madness by Email
About
Welcome to Cookie Madness!
We're a family of six (three humans, two dogs and one cat) who live in Austin, Texas. Cookie Madness is written mainly by me, Anna. But every so often my husband Todd or our daughter (nicknamed Fuzz) jumps in with a post. The blog is a collection of recipes I've made for the past 5 or 6 years plus a few hotel reviews and trip reports thrown in for good measure.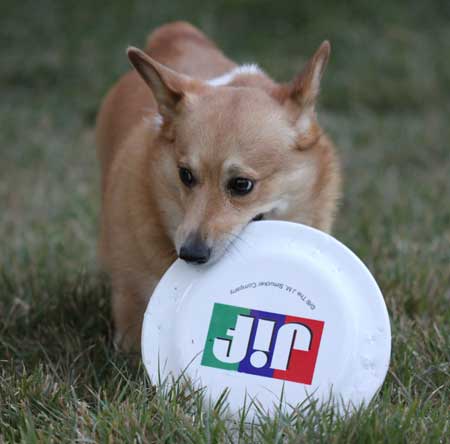 When I started this blog I called it Cookie Madness and planned on posting only cookies. There are still a lot of cookie recipes, but these days I like to include more cakes, pies, desserts and quick breads. Every day I say I'm going to add more entrees, salads and "real" food, but sweets are more fun. Plus photographing entrees at dinner is a pain. The food gets cold and we all want to sit down and eat! So it's cookies for now.
If you have a question about a recipe, the best way to get an answer is by emailing me at anna at cookiemadness.net.
Published on September 5, 2007