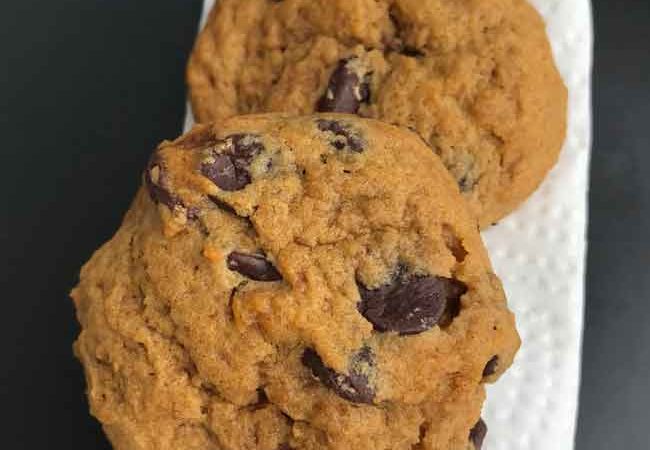 It's October, so I've jumped on the pumpkin bandwagon and have been making these Vegan Pumpkin Chocolate Chip Cookies.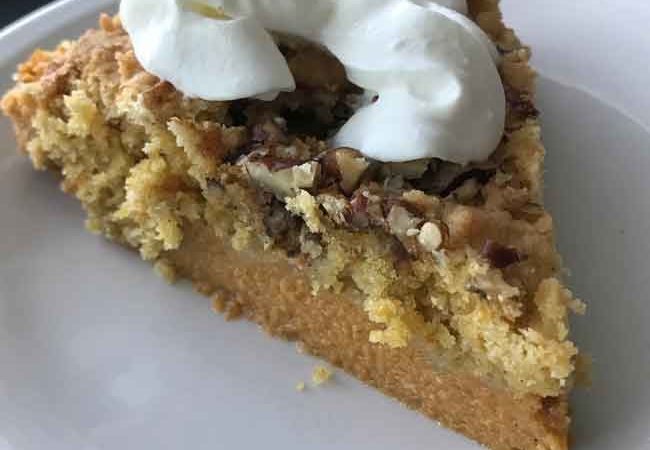 I love it when experiments work out! In this case, I had a half box of pumpkin cake mix leftover from making Pumpkin Cake Mix Cookie Bark. The experiment was to see if it would work as a half batch pumpkin dump cake baked in a pie plate.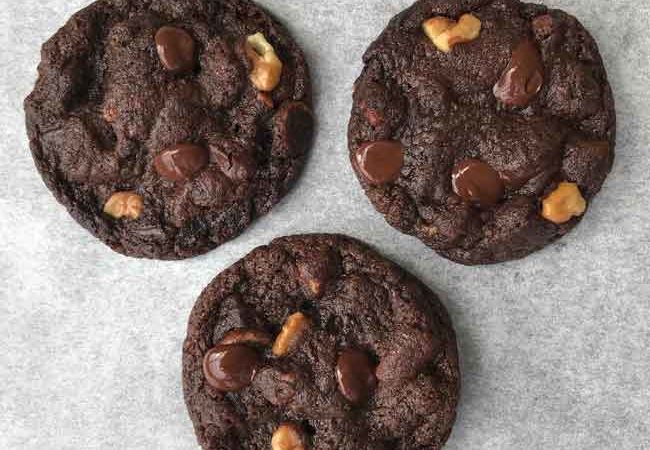 After posting the recipe for the Vegan Dark Chocolate Cookies made with almond meal and date paste, a new recipe showed up in my inbox – Vegan Double Chocolate Chip Cookies from One Green Planet. Unlike the almond meal cookies these can be made with pantry staples including all-purpose flour.