This recipe from How to Be a Domestic Goddess: Baking and the Art of Comfort Cooking
is one of my favorites.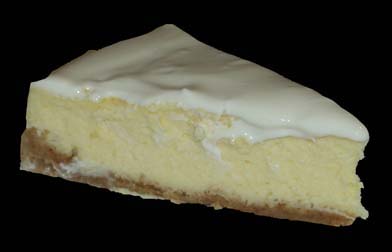 It's very dense and the extra egg yolks give it a bold, cornflower-yellow color. It's also hard to screw up. Just make sure you don't over-beat the eggs (I stir mine in with a spoon) and use the water bath.  I made my own crust using leftover sugar cookies, but a graham cracker crust would have been better.
Here's theLondon Cheesecake Recipe