I'm pretty excited because I finally baked the Triple Malt Chocolate Cake from Chowhound. It was so easy it almost made itself, but what was difficult was finding the right kind of malt powder.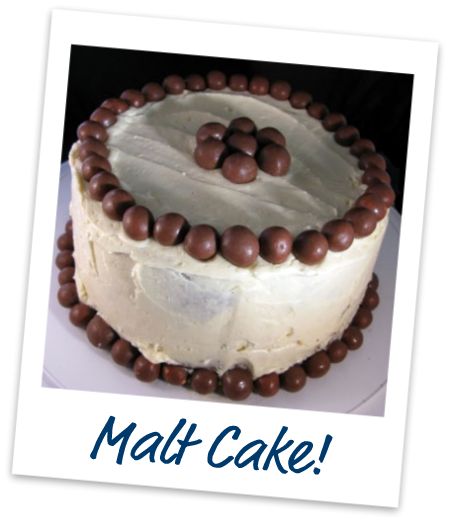 In this recipe, the type of malt powder that works best is the unsweetened type made by Carnation or Horlick's. I believe Ovaltine makes it too, but if you buy Ovaltine, check to make sure it's actual malted milk powder and not drink mix. Ovaltine makes all kinds of products and I know one of the malted products contains a lot of extra ingredients plus sugar. That's the one you don't want. To be safe, look for Carnation.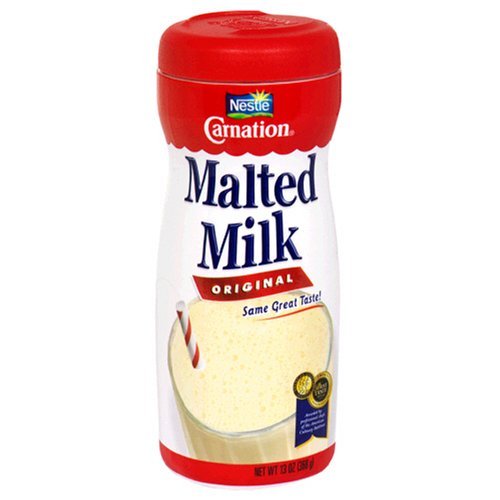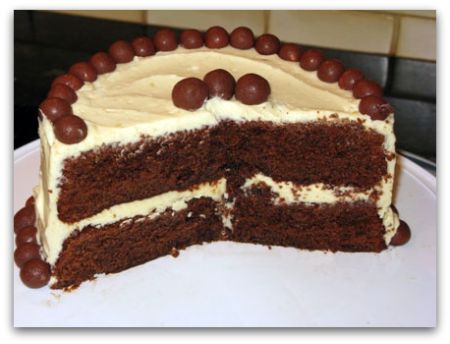 The Triple Malt Chocolate Cake from Chowhound was a big success and I'd definitely recommend it for malt lovers.   It was very malty.
UPDATE: I tried some more of this cake on Day 2 and it was even better. I think next time I will use a different frosting. This one tasted good, but had so much butter it really firmed up in the refrigerator.
For the recipe, click the link to chowhound.  For the frosting, I would recommend this one, originally from Dorie Greenspan.
Malted Chocolate Frosting for Malt Chocolate Cake
6 ounces bittersweet chocolate, coarsely chopped
⅓ cup (packed) light brown sugar
¼ cup malted milk powder (such as Carnation, Ovaltine or Horlick's)
1 tablespoon unsweetened natural cocoa powder
¼ cup boiling water
2 sticks (8 ounces) unsalted, butter, at room temperature
Pinch of salt
¾ teaspoon pure vanilla extract
2 ¼ cups confectioners' sugar
Melt chocolate and half of the brown sugar together in a heat-proof bowl set over a pan of barely simmering water or in top of a double boiler. Let cool slightly.
Stir remaining brown sugar, malted milk powder, cocoa powder and boiling water together in a small bowl or glass measuring cup.
Beat butter in bowl of a standing mixer. When creamy, beat in melted chocolate, followed by malted milk powder mixture. Beat in vanilla. Stir in the powdered sugar; beat until it is well mixed.
Chill mixture for 30 minutes to hour or until it is good and cold. Return bowl to stand mixer and beat chilled icing until it becomes light and fluffy.