So who is Felix K? That's a question I ask myself whenever I make these cookies originally titled Felix K.'s Don't Even Try to Say These Aren't the Best You've Ever Eaten, Because They Are Chocolate Chip Cookies.  I couldn't resist a cookie with a name like that, not to mention the Allrecipes.com version had 260 reviews (now over 500!) and lots of stars.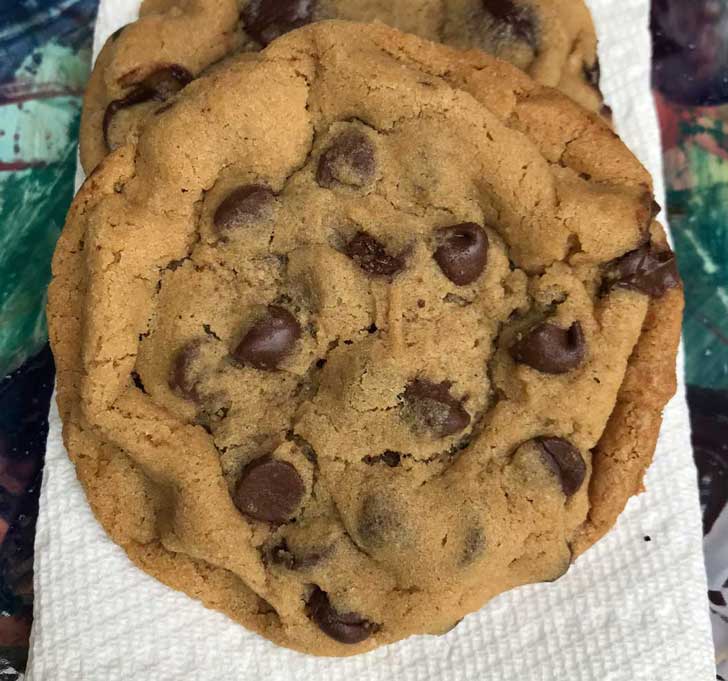 I make the Felix K. cookies pretty regularly now. They are soft, chewy, kind of bendy and full of brown sugar flavor.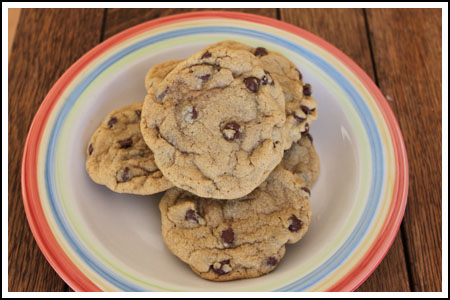 Felix K. Chocolate Chip Cookies Notes
You can make Felix K's Cookies as a full or half batch. Measure carefully, and for best results weigh the flour (4.5 oz per cup). The dough is not super rich and good for holding high quality, melt-y chocolate OR just good old chocolate chips. Also, the dough is thick but it shouldn't be dry. Reading the reviews on Allrecipes.com, it's clear that some people used too heavy cups of flour.
Bake at 300F for Chewy Cookies
Remember the old Mrs. Fields cookie book where all the cookies are baked at 300 degrees F? This is Felix's trick for making these cookie bake evenly and chewy. So don't be scared to bake at 300. Also, the cookies are supposed to be kind of flat. Don't forget to flatten the balls before baking.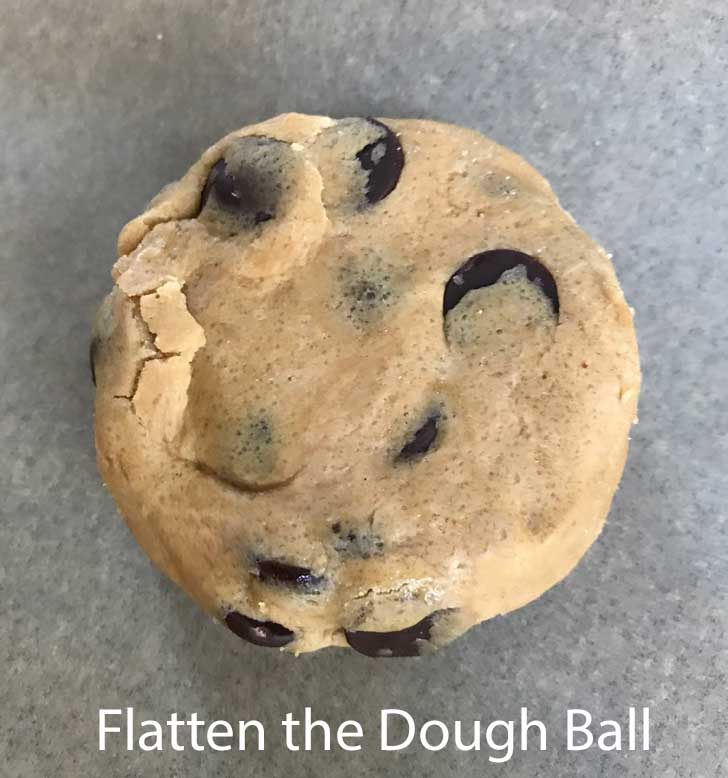 I