Somebody told me today was National Bundt Cake Day, so in honor of this grand occasion, here are a few of my all-time favorite (easy) Bundt cakes.
Applesauce Chocolate Chip Bundt Cake -- This one sounds a little strange, but it's incredible.  The apple flavor is pretty subtle.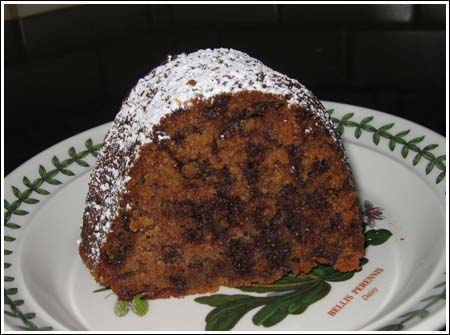 Chocolate Pumpkin Bundt Cake -- From Eating Well Magazine, this cake is slightly lower in fat but still very good.
Chocolate Bundt Cake -- One of my absolute favorites from Food & Wine.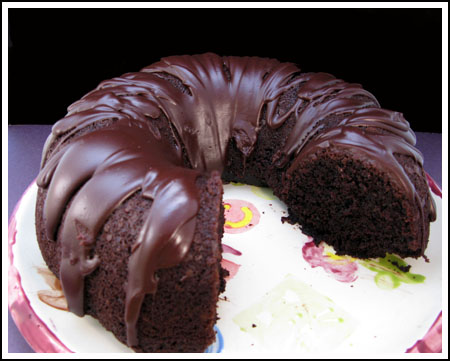 Key Lime Bundt Cake with Margarita Icing -- Not exactly Thanksgiving-ish, but very good!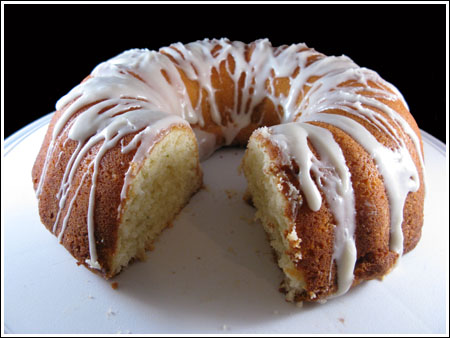 Chardonnay Cake -- This one might come in handy after Thanksgiving when there are half open bottles of wine around.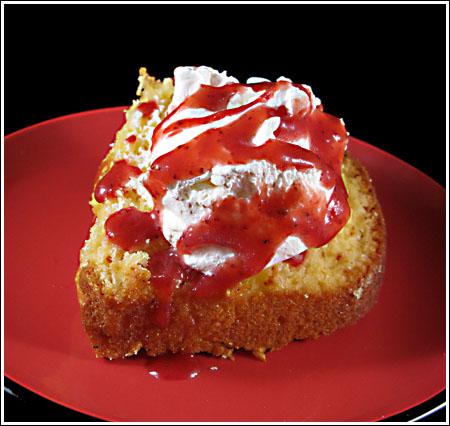 Chocolate Sour Cream Bundt Cake -- An old favorite based on a recipe by Cooks Illustrated
And of course I'd have to add Chocolate Chip Irish Cream Bundt Cake from Cooking Light. This one's lower in fat, but still good.
And finally, if you are more of a cake mix kind of person, my friend Taneka who moderates the Cake Mix Doctor forum told me that this cake is a huge hit with readers.
Mary K's Never Ending Chocolate Bundt Cake -- I still haven't made this one since I've been focusing more on scratch cakes, but I do like good doctored cake mix cakes.  Maybe I'll make it this week.  I could use a good chocolate cake right about now!