Fuzz started a new school this year and so far I haven't baked anything for the teachers. Last week the school put out a call for homemade cookies, so I guess it's time. You'd think choosing a cookie would be easy since I bake every day, but it seems having too many recipes makes it harder to settle on one.
This morning I went through my files and picked a 20 recipes which are simple but excellent.
Simple Holiday Cookies
#1. I made a batch of these Get Well Soon Cookies for a friend. She was instantly cured and the cookies have been getting good reviews ever since.  Okay, so only part of that is true. Either way, these would be great for holiday cookie tins. You can use the Christmas colored M&Ms instead of Reese' Pieces.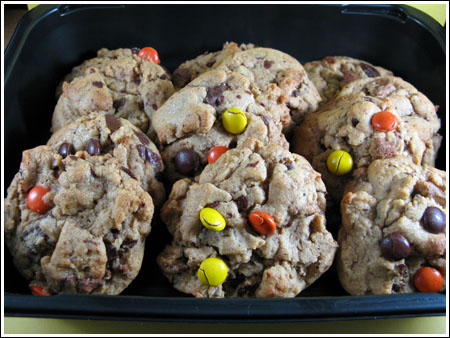 #2. The Ultimate Black Bottom Cupcake -- Technically, these are cupcakes, but why not take them to a cookie exchange?  As in cookie #1, the addition of Christmas colored M&Ms will make them more festive.
#3. Fine Cooking's Gingerbread Biscotti is a good bet if you need to make the cookies ahead of time (and no need for M&Ms).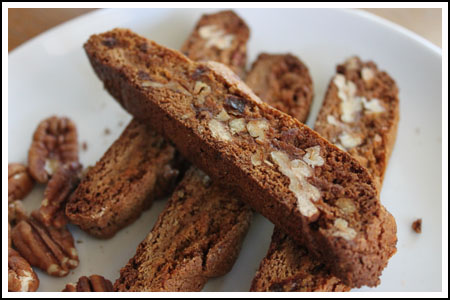 #4. Secret Ingredient Sugar Cookies are excellent!  The dough isn't great for using cookie cutters, but you can make plain round cookies and decorate with holiday sprinkles.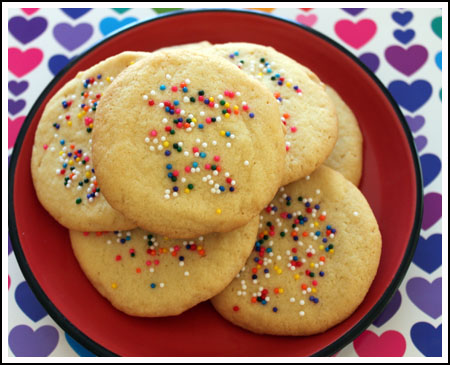 #5. Graham Cracker Candy -- Easy and delicious.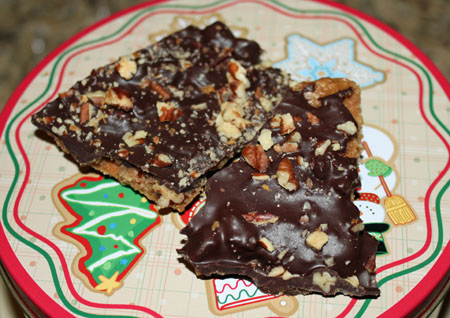 #6. Secret Promises made with Dove chocolates.  If you're a white chocolate fan, Dove has a new soft centered white chocolate square out for the holiday (or maybe it's permanent?).  I saw them at Target yesterday and have been wondering how they taste.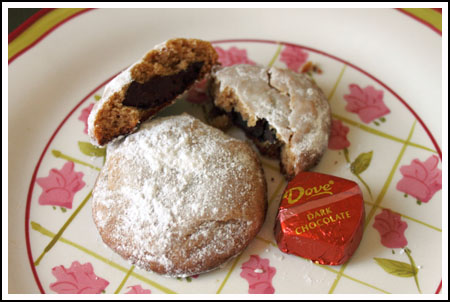 #7. Butterscotch Pecan Crinkle Cookies are perfect for butter pecan lovers.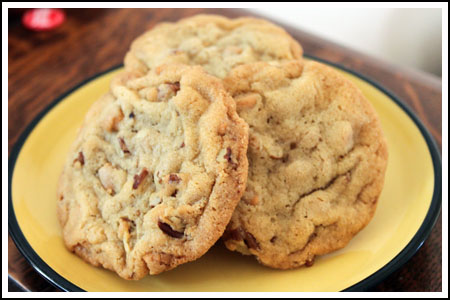 #8. Peanut Butter Marshmallow Krispy Brownies start with a boxed mix which you top with a mixture of marshmallow, Rice Krispies, chocolate and peanut butter.  If you make them a day ahead and chill them overnight, I don't think they'd be too messy for a cookie party or event.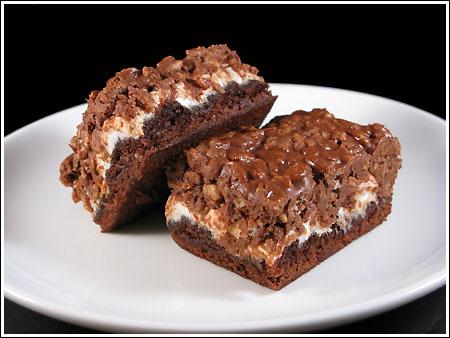 #9. It's been a while since I made Peanut Butter Butterscotch Cookies, but they are really good. They're on the crunchy side, so don't mix them with soft cookies or they might lose that excellent crunch.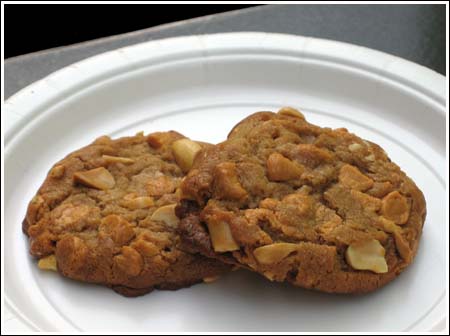 #10.  Halfway Cookies are unique. I like the recipe on Apartment Therapy.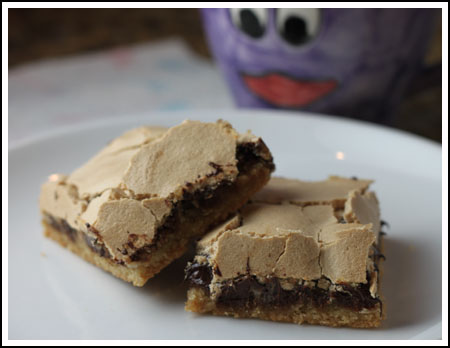 #11. Circus Animal brownies might be kind of fun at a holiday cookie exchange or party. It would be better if there were such thing as holiday colored Circus Animals, but the original would be fine.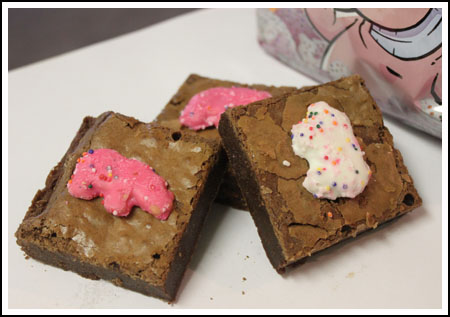 #12. Recommended by Louise, who sends out dozens and dozens of cookies -- Tahiti Blondies.  Look how nicely these sit in the box?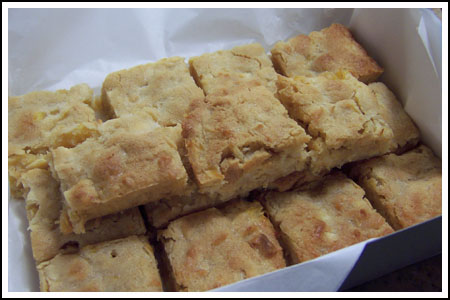 #13. If you're overwhelmed with shopping but still need to make something fun (and good), another old favorite is Chinese New Year Candy.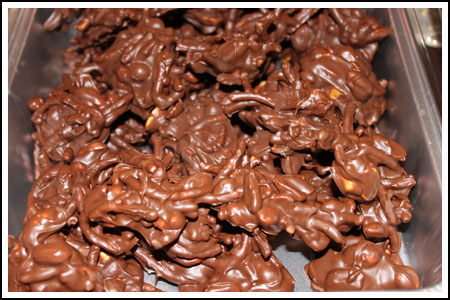 14. Not exactly exciting or unique, but appreciated greatly nonetheless are Lemon Squares. This was a particularly good recipe.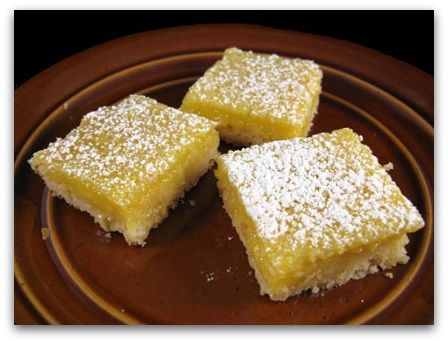 15. Oh, here's a good one -- Eva Longoria's Pan de Polvo recipe. These cookies were fantastic and perfect for holiday cookie tins. They break up in your mouth like dust.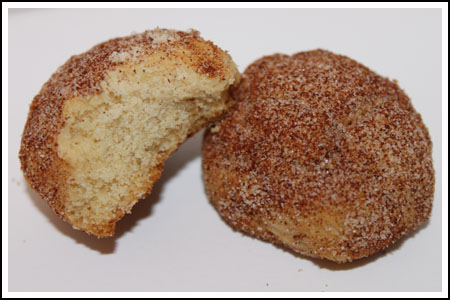 16. Peanut Butter  Blossoms!  No holiday party is complete without them...unless it's a peanut-free party.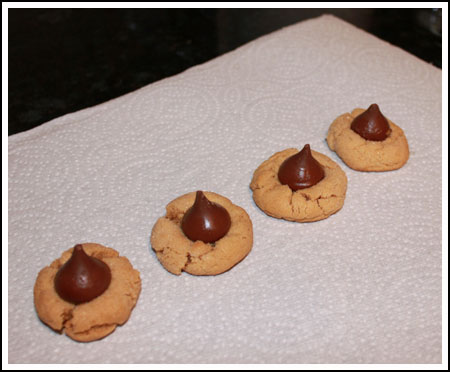 17. Iced Anise Cookies are perfect for this time of year and so pretty.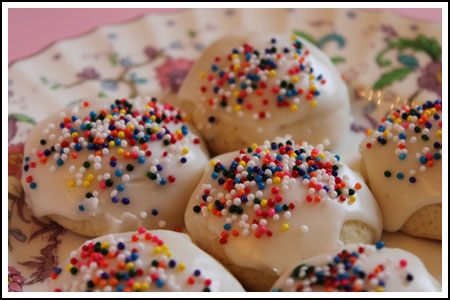 18. And keeping with the anise/licorice theme, how about some Sambuca spiked Chocolate Crinkle Cookies? There are a lot of really disappointing recipes out there, but I really liked this old one from Gourmet.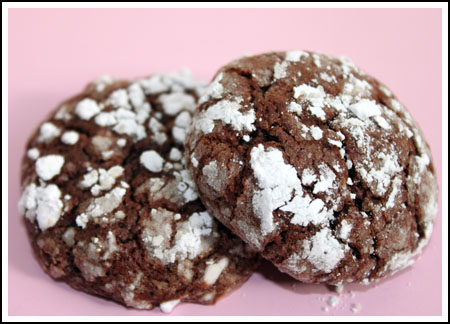 19. If you're worried about quality and quantity, the title of this recipe should get your attention. The cookies are called 50 Good Cookies. They're light and delicious and keep well.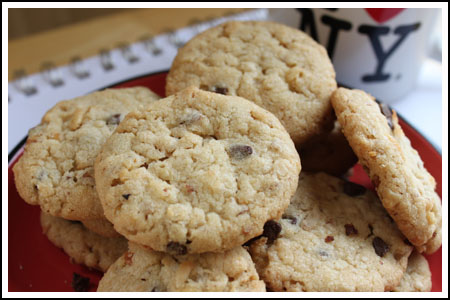 20. And finally, my very favorite Tex Mex Chocolate Cookies. They're double chocolate cookies with a hint of cinnamon and a lingering heat from cayenne. One tip: Use natural cocoa rather than Dutch process. I get the best results (fatter, higher-rising cookies) when I make these with Hershey's Natural Cocoa Powder and high quality semi-sweet or bittersweet chocolate chips.