Marmalade Nut Bread is from one of my favorite little cookbooks, Julia Waldbaum Has a recipe for Holiday Cooking, copyright 1963.  I have to admit I never even looked at the copyright date until today (8/8/2020), and I'm amazed the book is in such good condition. It was a gift from my late mother-in-law who would probably be super happy to know it was being used.  So if you need a recipe from Julia Waldbaum, let me know and I'll email you a photo.  But back to Marmalade Nut Bread.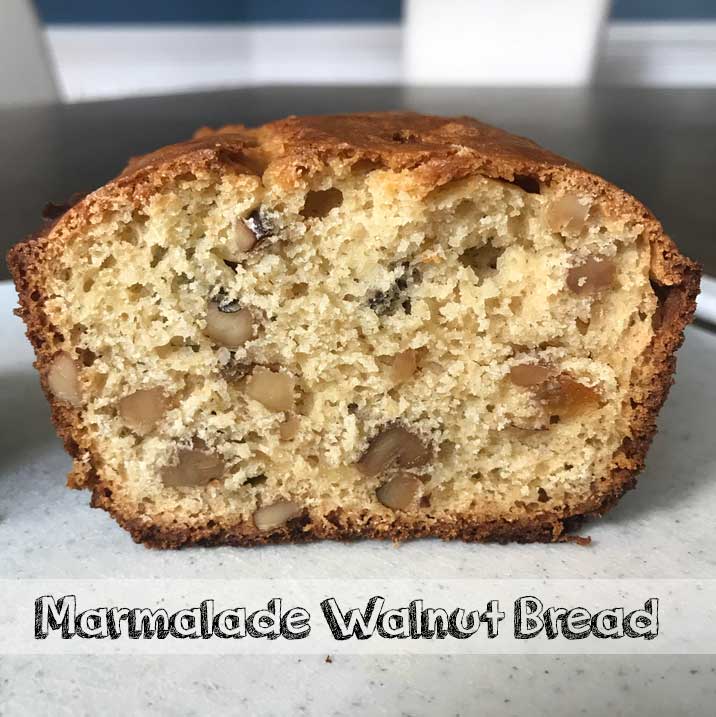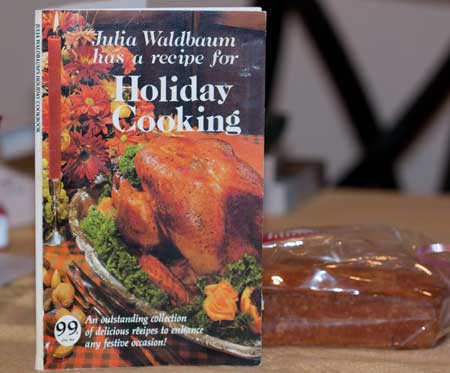 This recipe is in the Thanksgiving section, which is a perfect time to bake it. Walnuts are in season, plus it's easy to put together when you have multiple projects going on.  To make it, you just mix the dry ingredients with the wet and fold everything together like you would for muffins.  Marmalade Nut Bread is as easy or maybe even easier than the typical banana bread.
Marmalade Nut Bread Loaf Pan Size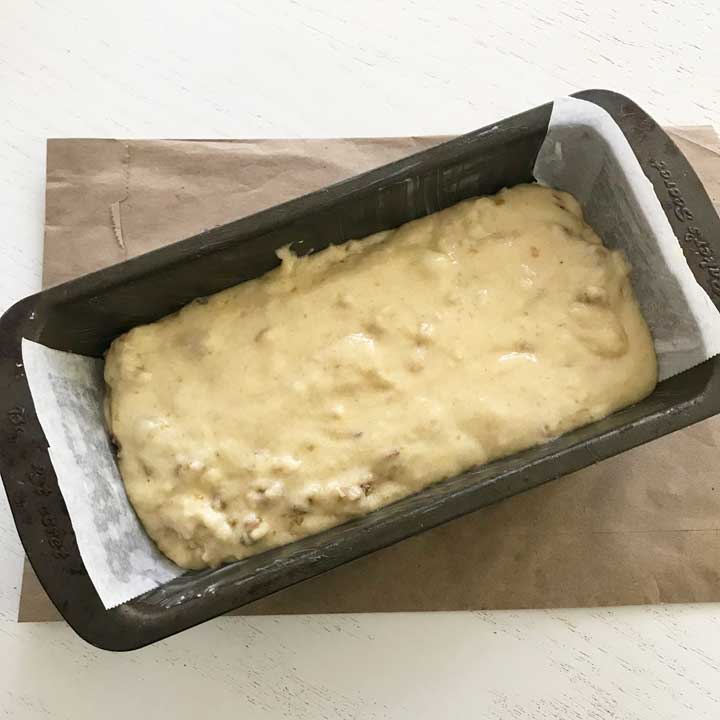 But there are some things to consider, like whether you want one loaf or two.  The recipe as written will give you one 9x5 (or slightly larger) loaf or two 8x4 inch loaves.  The first time I made Marmalade Nut Bread I divided it between two 9x5 loaf pans and got short and stubby loaves. They tasted fine, but 8x4 inch pans will give you a nicer shape.
Good Brands of Orange Marmalade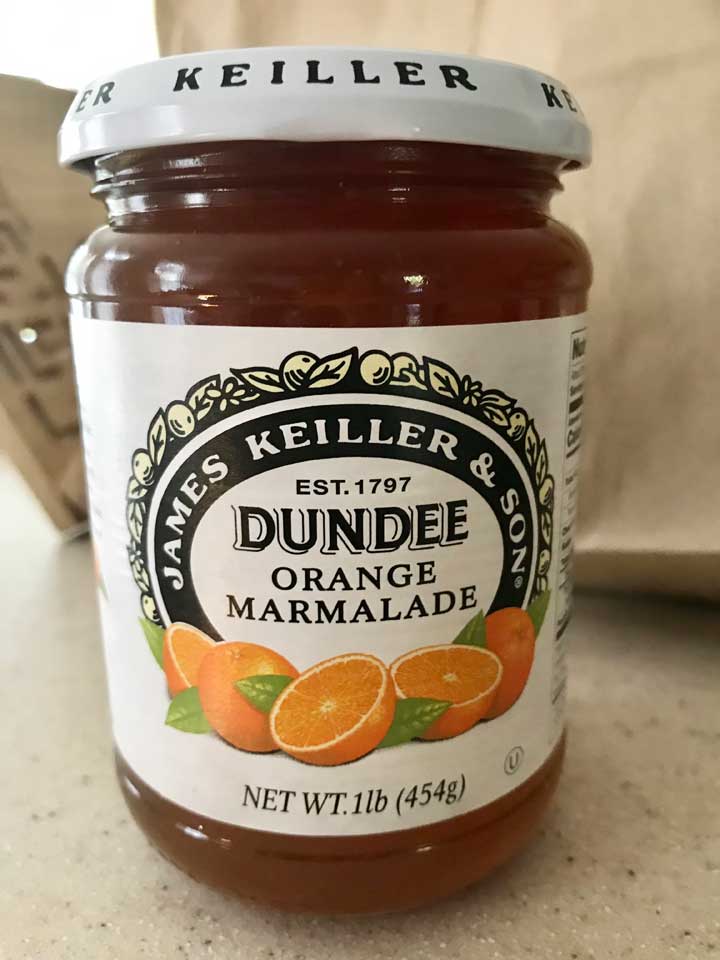 The flavor and texture of the bread is about what you'd expect in a not-too-oily quick bread.  Most of the fat comes from the nuts, and the moisture comes from a full cup of orange juice and marmalade.  For the marmalade, you can use any brand. I like one called James Keiller & Sons because it has big chunks of candied orange zest in it, which means you get chunks of orange zest in the bread. But any brand will do. If anything, this recipe is a great excuse to try some new brands of marmalade or maybe even make your own!
I recommend this recipe, but if you want another option and like slightly spicy foods, you could also consider Texas Cranberry Jalapeno Bread which has a similar texture, but is made with jalapeno jelly.
Recipe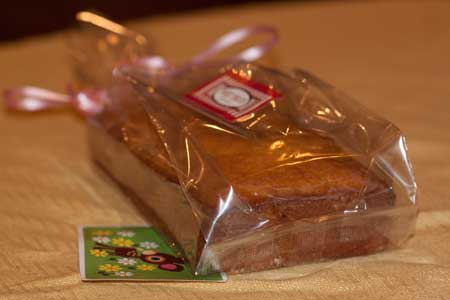 Julia Waldbaum's Marmalade Nut Bread
An easy recipe for bread made with orange marmalade
Ingredients 
2 ½

cups

11.8 oz all-purpose flour

⅓

cup

granulated sugar

3 ½

teaspoons

baking powder

1

teaspoon

salt

1

cup

walnuts

toasted and chopped

1

large egg

1

cup

orange marmalade

1

cup

orange juice

3

tablespoons

vegetable oil
Instructions 
Preheat oven to 350 degrees F. Grease and flour two 8x4 or two 9x5 inch loaf pan. For a larger loaf, just use one 9x5 inch loaf pan.

In a large bowl, thoroughly mix together the flour, sugar, baking powder and salt. Add the toasted walnuts and stir well.

In a second bowl, mix together the egg, marmalade, orange juice and oil. Add the liquid ingredients to the dry ingredients and stir gently until mixed.

Pour the batter into the prepared pans and bake on center rack for 50 minutes to 1 hour. My small loaves took 50 minutes, so I imagine one large would take 1 hour.