This post was originally part of a Nestle Toll House promotion. The promotion has ended, so go make some cookies! And if you're in the mood for something with chocolate chips, this recipe calls for a lot of them. It's a large batch recipe for Double Chocolate Mocha Cookies and it makes about 80 cookies. You can easily halve it or quarter for fewer cookies. Update: I just added the measurements for a small batch.
This is another double chocolate recipe that uses more chocolate than butter, so if you are low on butter it's perfect. You could even substitute margarine since the chocolate does most of the work here.
Small Batch Double Chocolate Mocha Cookies
28 grams butter, softened
28 grams unsweetened chocolate, chopped
170 grams chocolate chips (1 cup, divided use)
75 grams granulated sugar (6 tablespoons)
16-17 grams of all-purpose flour or about 2 tablespoons
¼ teaspoon baking powder
1 pinch salt
1 large egg
¾ teaspoon espresso powder (lots of mocha flavor!)
¾ teaspoon vanilla extract
Small Batch Instructions
Melt butter, unsweetened chocolate and half of the chocolate chips in a microwave safe bowl (use high power and stir every 30 seconds). Set it aside to cool slightly.
Meanwhile, beat the sugar and egg with an electric mixer until light. Beat in the salt, espresso powder and vanilla. Scrape sides of bowl often. Stir in the slightly cooled melted chocolate mixture followed by the baking powder, salt and flour. You can mix them before adding, or just add directly to the batter. It doesn't matter as long as you are careful that the baking powder doesn't clump.
Scoop by rounded teaspoons onto parchment lined baking sheet and bake in a preheated oven for 10 minutes. Or make the cookies much larger and bake longer.
Recipe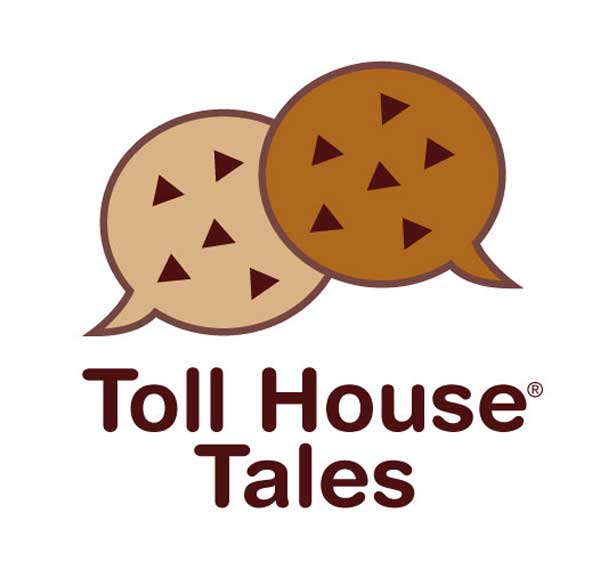 Big Batch Double Chocolate Mocha Cookies
Rich double chocolate cookies made with a mixture of dark chocolate and semisweet chips. This recipe halves and even quarters well if you only need 2040 cookies. You can also make the cookies larger if desired.
Ingredients 
1

stick

unsalted butter, softened

(114 grams)

4

ounces

unsweetened chocolate

chopped (114 grams)

24

oz

4 cups semisweet chocolate chips, divided use (670 grams)

1 ½

cups

sugar

(280-300 grams)

½

cup

all-purpose flour

(65 grams)

1

teaspoon

baking powder

¼

teaspoon

salt

4

large

eggs

1

tablespoon

instant espresso coffee or instant coffee

1

tablespoon

vanilla
Instructions 
In a medium size saucepan, combine the butter, unsweetened chocolate and only 2 cups (12 oz) of the semisweet chips.

Stir over medium heat, reducing heat if necessary, until mixture is smooth. Remove from heat.

With an electric mixer or in the bowl of a stand mixer fitted with a whisk, beat the eggs and sugar until thick and pale (about 4 minutes). Beat in coffee powder and vanilla, then fold in the melted chocolate mixture.

Mix together the flour, baking powder and salt and fold that into the mixture until well blended.

Make sure the batter isn't too warm, then add remaining 2 cups chocolate chips and allow the batter to rest at room temperature for 30 minutes. It will thicken slightly as it stands.

Preheat oven to 350 degrees. Line cookie sheets (4) with parchment paper.

Using rounded teaspoonfuls, drop batter onto baking sheets and bake just until the tops become dry and crack (about 10 minutes).

Allow the cookies to cool on the trays, then remove and set on a wire rack to cool completely.