Chai Tea Truffes are something I came up with while going through a "baking with chai tea" phase. At some point I got so tired of chai flavor I abandoned the recipe, but not before giving it to a friend. She made the Chai Tea Truffles for a party and said they received great reviews.  Hooray! They were not unloved, after all.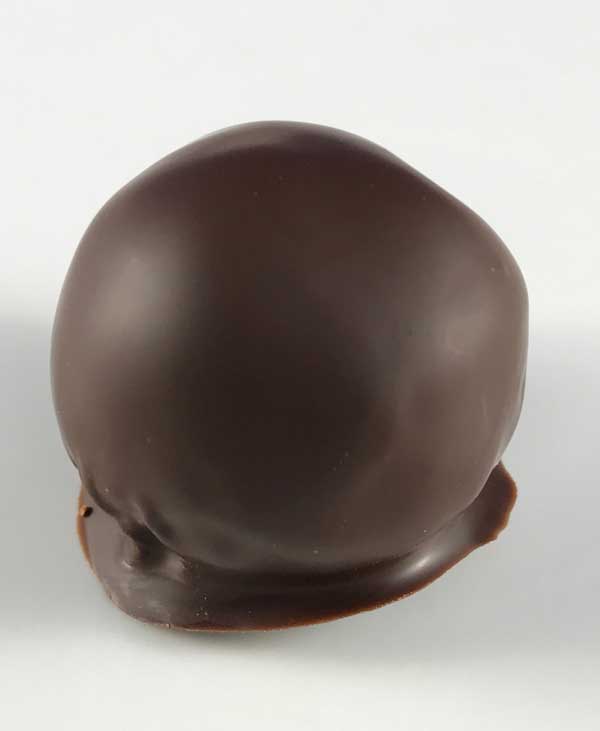 This recipe is very flexible. Substitute the chai tea for a different flavor. Use semisweet chocolate instead of white. Use chopped chocolate instead of the chips for even richer, smoother truffles.
Let me know if you try the Chocolate Chai Tea Truffles!
Recipe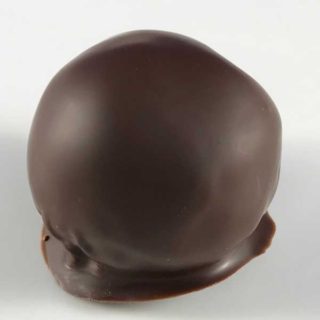 Chocolate Chai Tea Truffles
An easy recipe for chai flavored chocolate truffles. I'm sure you could make these with any flavor of tea, but chai works particularly well.
Ingredients 
½

cup

whipping cream

1

chai tea bag

regular or decaf

2

cups

12 oz white morsels

2

cups

12 oz semisweet chocolate morsels or 12 oz semi-sweet or dark chocolate

2

tablespoons

vegetable shortening
Instructions 
Place cream in a microwave-safe glass measuring cup. Microwave 1 minute or just to boiling. Submerge tea bag in cream. With back of spoon, press tea bag firmly against sides of the cup to release flavor. Steep for 10 minutes, pressing bag halfway through and before removing.

Place white morsels in a medium microwave-safe bowl. Pour chai flavored cream over white morsels and place bowl in microwave. Microwave on high for 30 seconds, then stir. Repeat until smooth.

Place melted chai morsel mixture in refrigerator and chill until mixture is thick enough to scoop.

Using a spoon, scoop chai mixture out of the bowl and form into marble size balls -- you can make them whatever size you like. Set the little chai balls on a plate covered with waxed paper. Place in freezer for 30 minutes.

In a microwave-safe bowl, melt chocolate morsels and vegetable shortening on high for 1 ½ minutes, stopping every 30 seconds to stir. Stir and microwave for one minute more, stirring halfway through. Dip frozen chai balls in melted chocolate and refrigerate until chocolate sets.
Notes
This recipe is easy to scale up and down. If you're not sure you'll like how tea tastes in truffles, but want to try it anyway, you can make a small sample batch. Use 2 tablespoons of cream, 3 oz (½ cup) white chips or white chocolate, 3 oz (½ cup) semisweet chips and ½ tablespoon shortening. Or skip the chips and make with regular white and dark chocolate. You can also use semisweet chocolate instead of white chocolate for Double Chocolate Chai Tea Truffles.