Last Minute Valentine's Desserts! If you didn't exactly forget about Valentine's Day, but also don't have anything planned as of yet, this list might help.
Pots de Creme is the perfect easy yet elegant dessert, and this old recipe from Epicurious is my favorite.  I made a half batch the other night, but had to use clear glass custard cups because my prettier cups were packed away.  Oh, and I was out of whipped cream.  Despite the presentation you see here, it is still a great recipe.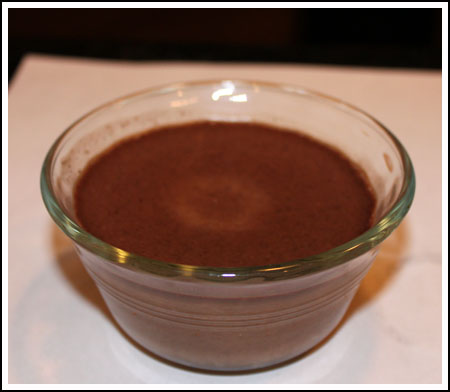 A fool-proof, easy, chocolate cake is the perfect last minute Valentine's dessert.
Perfectly Chocolate Bundt Cake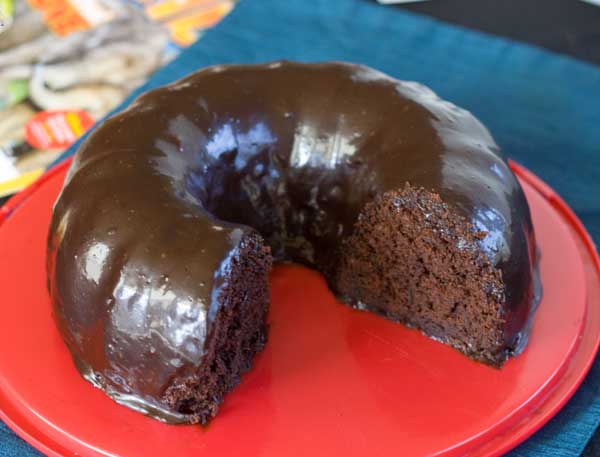 This mini cheesecake has become quite popular here on Cookie Madness. If you'd like to make the full version, it's from Taste of Home where it has 5 stars and 42 reviews.
Double Layer Mocha Cheesecake for Two
This is my version of an old Helen Corbitt recipe and it is so good! It's much lighter than French Silk Pie, but just as chocolaty and satisfying.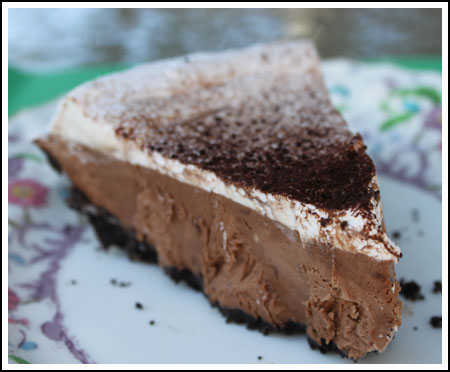 You can always buy your Valentine chocolate, but if you're going to make it yourself, this is a good homemade last minute Valentine's dessert.