Favorite Pie Crust Recipes — Because I Could Never Pick Just One
A friend asked me to name my favorite pie crust recipes, so here's a list of my current top picks. For the most part, they are reliable and easy to work with. Whether you use a butter & shortening combo, all butter or all shortening is up to you. I usually use all-butter crusts for single crust pies and definitely for galettes and tarts. For fruit pies I go for butter & shortening combos or in some cases, just shortening. Here are the favorites.
Butter & Shortening Combo Crust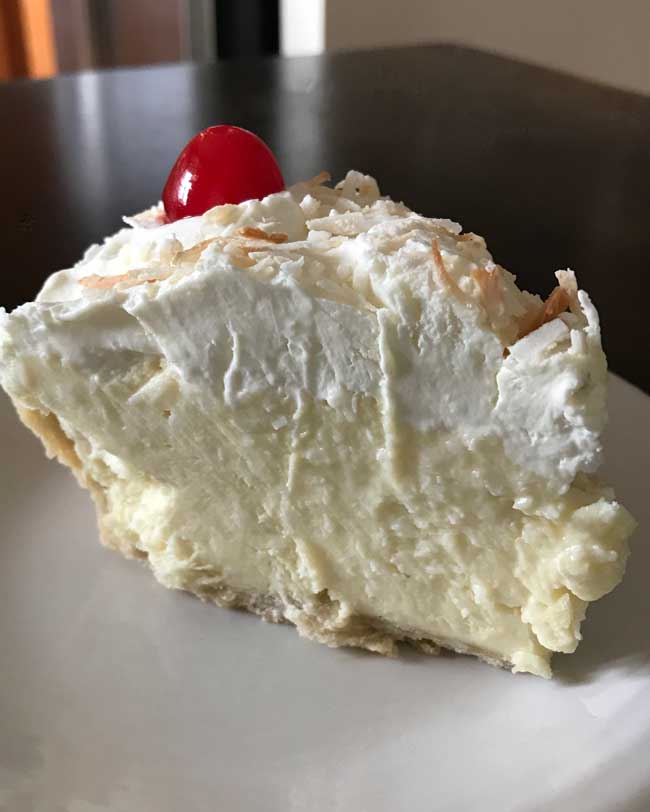 Baked Flaky Pie Crust: This has become my favorite flaky pie crust recipe. It's made with mostly butter and a little shortening, and it is is very flaky. The recipe can be used for any pie and includes directions on how to blind bake if needed.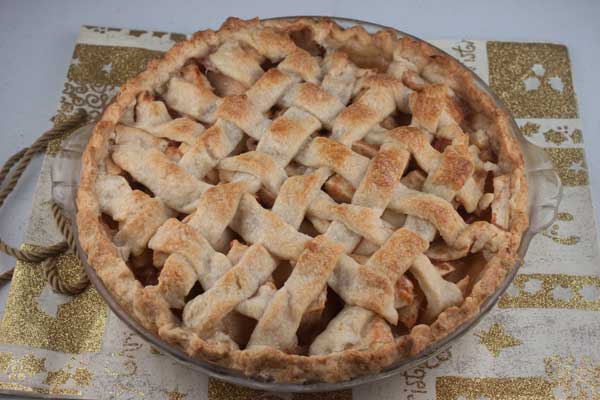 Buttermilk Pie Crust: Buttermilk Pie Crust is another good one, but I tend to forget about it! The butter and buttermilk both add flavor and the shortening keeps it flaky.  It's moderately easy to work with.
All Butter Pie Crusts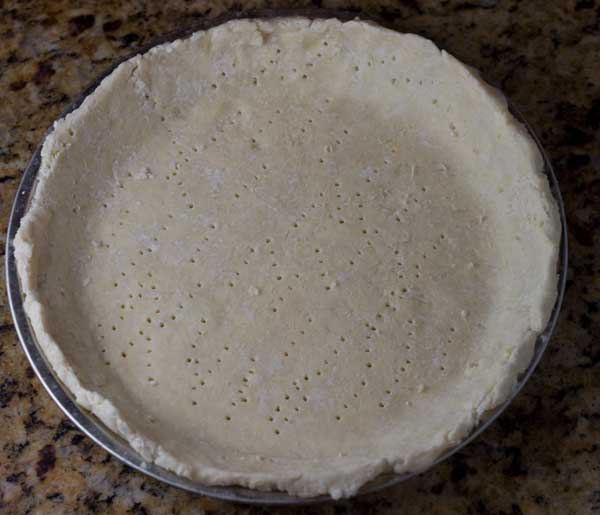 123 Butter Crust: A 1-2-3 butter crust. A 1-2-3 crust means it has approximately 2 ounces of liquid (1×2 part) 4 ounces of fat (2×2) and 6 ounces of flour (3×2). The key to making a good butter crust is not overworking it, letting the dough rest before using, and letting the dough rest again after you've lined the pan with it. Using a good brand of butter such as Plugra or Kerrygold Irish Butter seems to help. And of course, use very cold ingredients. Some people even freeze the blade of their food processor.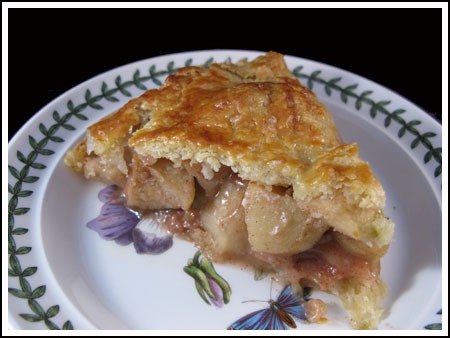 European All Butter Crust for Fruit Pies: For an all-butter crust, the crust used for Prize Winning Apple Pie is amazing. Unfortunately, it only works well in pie crusts that are not blind-baked. If you try to pre-bake it, the butter will pool up.
All Shortening Crusts
Ruth's Grandma's Pie Crust from Allrecipes.com is a winner. The egg makes the dough easy to work with and it tastes great when made with a combination of butter flavor and regular flavor shortening. Second place in the all-shortening category would be the basic Crisco pie crust on the Crisco website, but Ruth's Grandma's is a little easier to roll and makes plenty of dough.