Great Pumpkin Desserts is a recipe I saved many years ago. This version is from Taste of Home. In America, this type of cake is known as a dump cake because you just "dump" all the ingredients in a pan and it bakes into a rich cake-like pastry.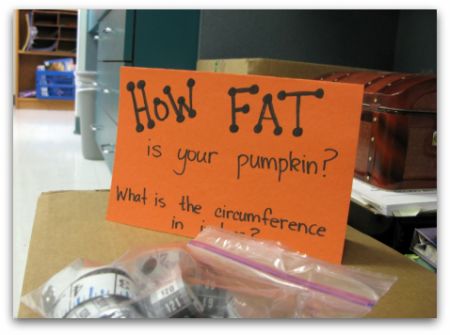 Great Pumpkin Dessert is perfect for people who like the flavor of pumpkin but prefer cake over pumpkin pie. I think I fall into that category. I like pumpkin pie but would rather have the pumpkin in cake. This is kind of the best of all worlds.
Great Pumpkin Dessert
1 can solid pack pumpkin (15 oz)
1 can (12 oz) evaporated milk
3 eggs
1 cup sugar
4 teaspoons pumpkin pie spice
1 package yellow cake mix
3/4 cup melted butter
1 1/2 cups chopped walnuts
vanilla ice cream or whipped cream.
In a mixing bowl, stir together pumpkin, milk, eggs, sugar and pumkin pie spice. Transfer mixture to a greased 13×9 inch baking pan. Sprinkle with dry cake mix and drizzle with butter. Sprinkle walnuts over top. Bake at 350 degrees F for one hour or until a knife inserted in center comes out clean. Serve with ice cream or whipped cream.
Serves 12-16