If you happen to have some hard boiled eggs on hand this week, why not bake them into cookies?  Following in the tradition of European bakers, my friends and I came up with a few different versions of cookies made with hard boiled eggs.  Here's the rundown.
The Chocolate Chip Hard Boiled Egg Cookie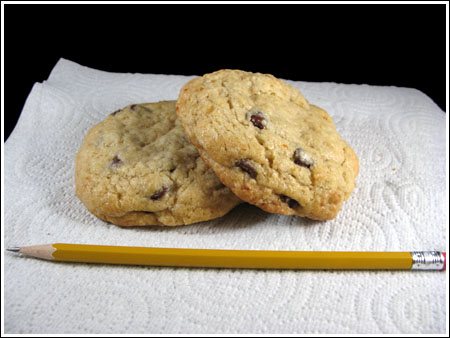 The Hard Boiled Egg Oatmeal Cookie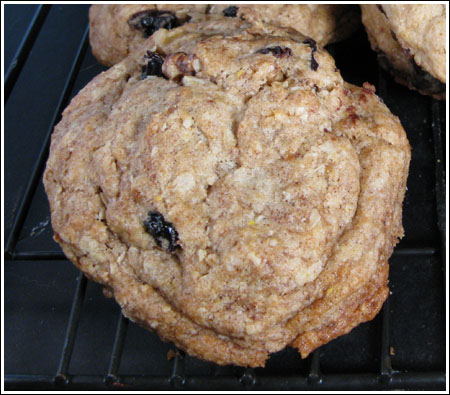 And finally, the Chocolate Hard Boiled Egg cookie.