Years ago I posted a recipe for a lemon pudding cake baked in an 8 inch square pan. This version is similar, but instead of being baked in a one pan, Baked Lemon Cake Puddings are baked in 6 oz custard cups.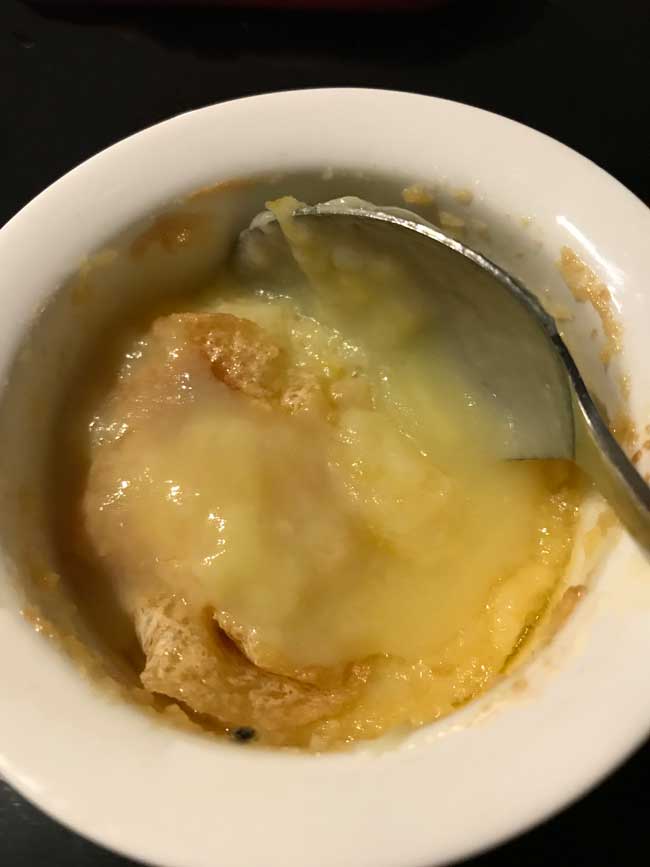 The recipe is from The Good Housekeeping Illustrated Book of Desserts and calls for lemon, lemon zest, eggs, milk and a little melted butter.  I like the Baked Lemon Cake Puddings for a couple of reasons.  First, they're not as rich as some of my other desserts and second, they are elegant without being fussy.  And I guess I'll throw in a third reason which is that whenever I see fresh berries I'm thinking "What rich dessert will I put them next to?".  So there you go.  If raspberries or blackberries are on sale, it means you need to make lemon pudding cakes.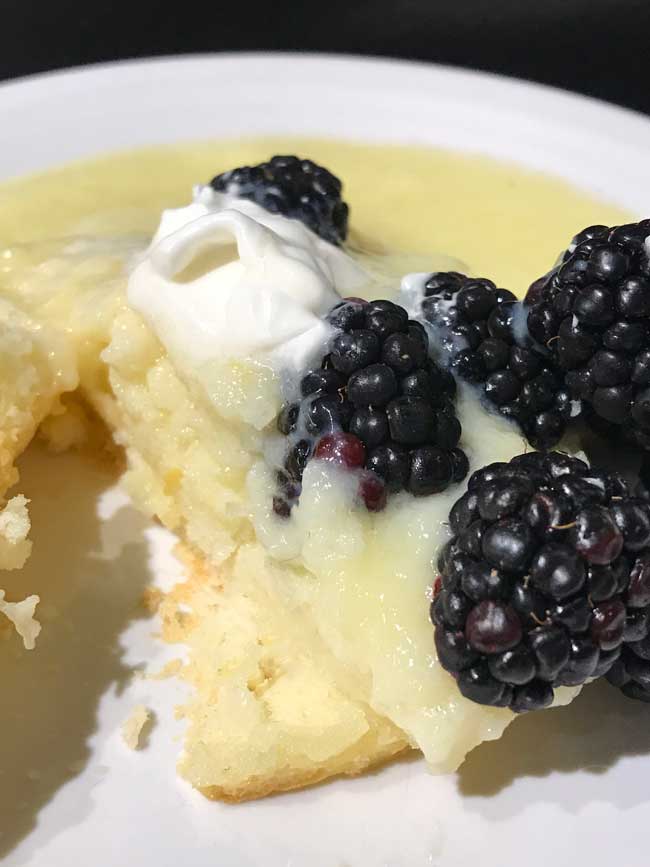 The recipe makes six, but if you only need three the recipes halves perfectly with no real adjustments needed.  You can use an 8 inch pan for your water bath rather than a 9x13.
Update:  These are also good served cold.
Recipe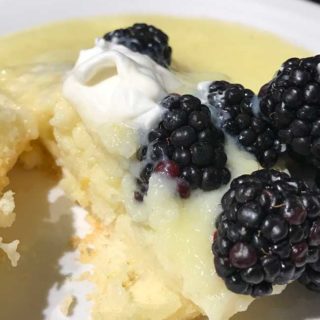 Baked Lemon Cake Puddings
Individual lemon pudding cakes baked in ramekins
Ingredients 
2

medium size lemons

2

large eggs

separated

¼

teaspoon

salt

¾

cup

sugar

1

cup

whole milk

3

tablespoons

flour

2

tablespoons

salted butter

melted
Instructions 
Preheat oven to 350 degrees F. Grease six 6-oz custard cups.

Zest the lemons and measure out 1 tablespoon of zest.

Juice the lemons and measure out ⅓ cup of juice.

In a small mixing bowl using a handheld electric mixer, beat the egg whites and salt util soft peaks form. Gradually sprinkle in ½ cup sugar, beating until whites are stiff and sugar has dissolved.

In a large bowl, using the electric mixer at medium, beat the egg yolks and remaining ¼ cup of sugar until blended. Add the lemon zest, lemon juice, milk, flour and melted butter. Beat scraping sides of bowl with a rubber spatula.

With a heavy duty scraper, fold beaten egg whites into yolk mixture.

Carefully pour the batter into the greased custard cups (or ramekins).

Set the cups in a 13x9 inch baking pan. Place on oven rack and pour boiling water (I used very hot water from the tap) into the pan so that it comes halfway up sides of custard cups. Bake for 40 to 45 minutes until tops are golden brown and firm.

Let cool on a wire rack.