Growing up in San Antonio, I ate my share of Mexican cookies. My favorites were the powdered sugar coated polverones — Mexican sugar cookies that dissolved in your mouth like dust (polvo). Today's cookies were a little different than the ones I remember. They weren't quite as crumbly, yet had a light and almost powdery center.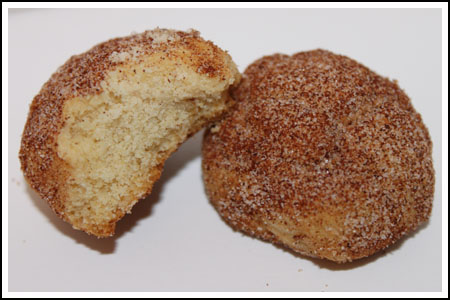 The cookies had a butter & spice flavor and in this case (unlike in the peanut blossoms),  the artificial butter flavor from the shortening tasted good mixed with the real butter, anise, cinnamon and almond extract.  I'm sure it contributed to the texture as well, or the recipe would have just called for 2/3 cup butter.  So overall these had a great flavor, great texture, and were pretty.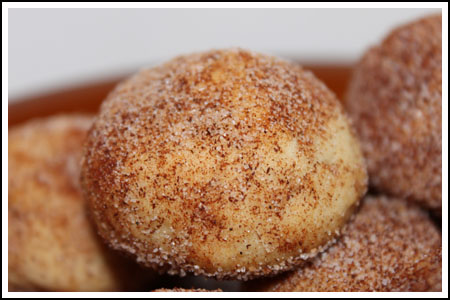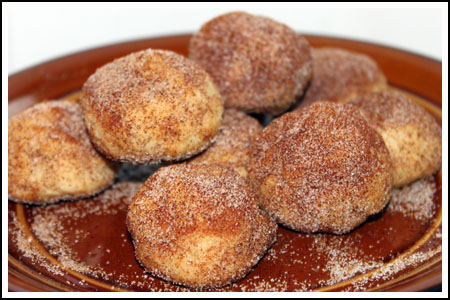 Speaking of which, this recipe is supposed to be Eva Longoria's as published in InStyle Magazine. She lived in San Antonio and may have used the same brand of spices I did including Fiesta anise seeds.  If you can't find Fiesta brand, McCormick makes them too.  Now if only I could find some anise extract around here.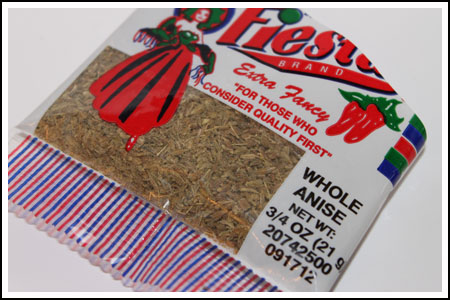 Update:  They moved my original link and it no longer works, so now I'm linking to Mary who re-typed the recipe on her blog.
Related posts: