This is an old blog post where I took a picture of the sky before a hurricane then went and made Ultimate Chocolate Chip Cookies.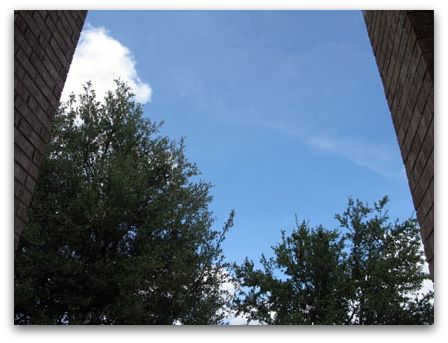 Intrigued (as always) by the word "ultimate", I used this recipe for Ultimate Chocolate Chip Cookies from Southern Living. At first glance, it looks a lot like the Toll House recipe, but it has slightly more flour and less butter.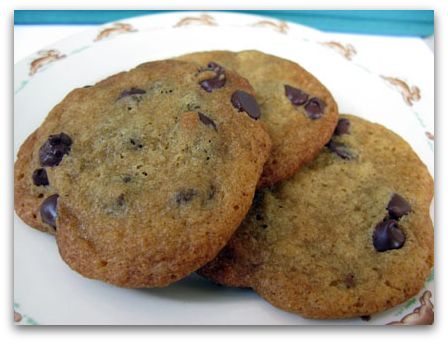 The cookies were fine. I can't say they were outstanding and definitely not ultimate. The flavor was good, though. They're a little too chewy and more cakey than I prefer….but not bad. I'd make them again.
How's that for a confusing review? It's almost as confusing as the reviewer on Southern Living who said they were on her "Favorites" list but gave them 3 out of 5 stars. I need a second opinion. Sometimes I've overly critical with cookies.