Temperature of Butter in Cookies
Here's an informative article on how the temperature of butter affects cookies. Logically, I know this about butter, but can't say I always follow it. Sometimes my softened butter is definitely over 65 degrees and I've been known to soften butter in the microwave......and often!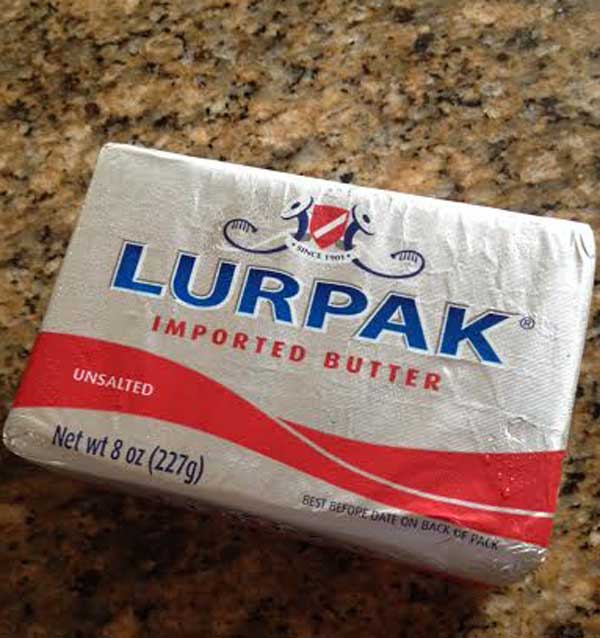 But this is good information to keep in mind. In fact, I think today I will stick a digital thermometer in the butter and see how long it takes for it to come down to 65 degrees F.